Digital transformation journeys in many sectors are complex projects, even multi-year programmes. Such initiatives are easily undermined with inappropriate prioritisation since tactical and operational demands are more visible to the executive.
We recommend that communication service providers about to undertake a digital transformation journey address three crucial elements
SUPPLY-TO-DEMAND SIDE MODELLING
It is essential to understand your position in delivering solutions to the customer. So, an appreciation of the overall value from the perspective of the end-customer/consumer of the service is essential. In B2B (or wholesale ) operations, this is even more important. Another party is responsible for taking your product/service to the consumer:
It is essential to understand how your position in your direct customer's supply chain affects their ability to prospect, sell and fulfil off their catalogue.
When a B2B customer buys a product for internal consumption, the buyer is not a layperson. The buyer's expectations of turn-around-time, quotation quality and precursory qualification criteria are very different to consumer-led businesses. As such, appropriate tooling and automation is needed.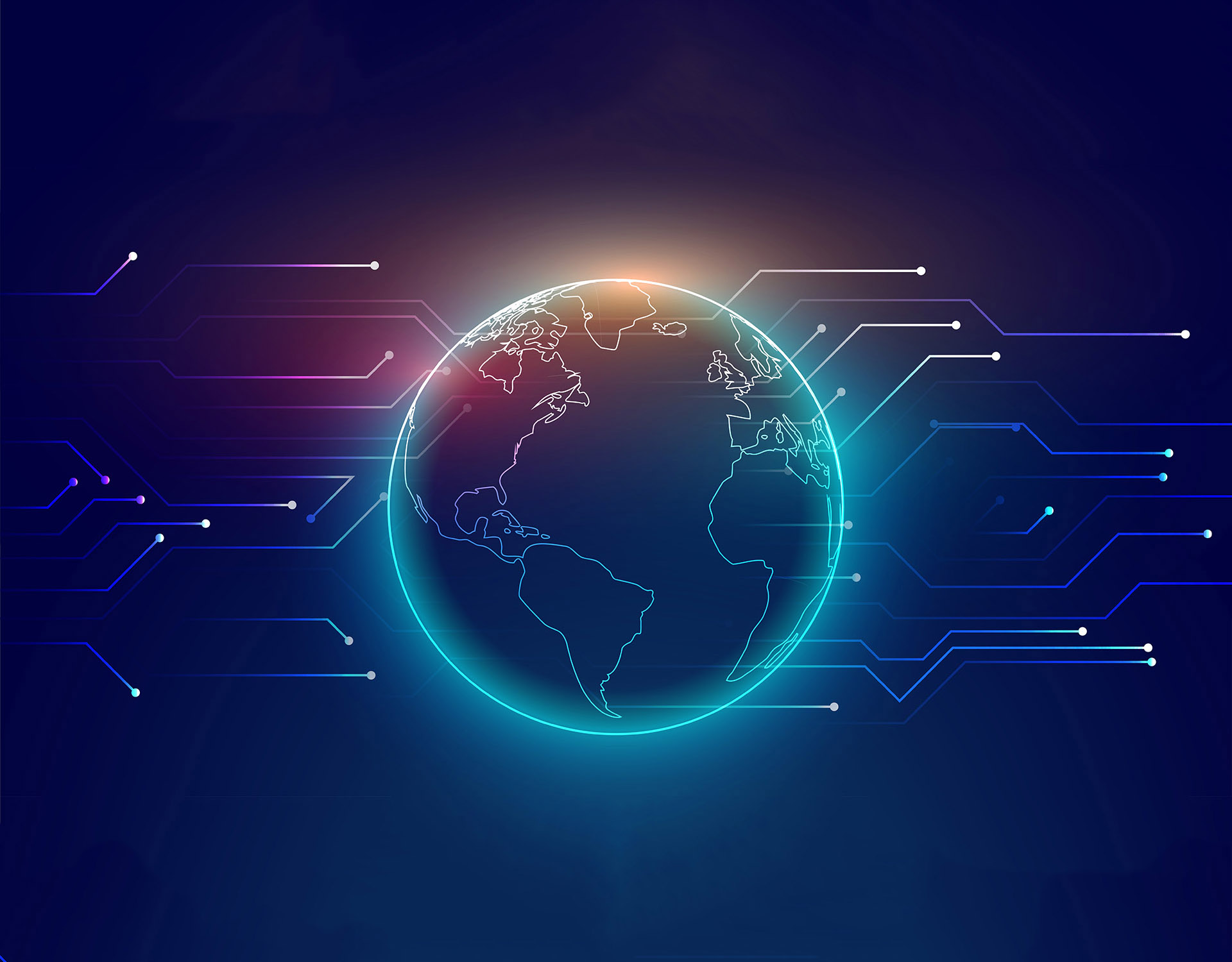 To provide direct customers with quality feedback and perform precursory qualification activities accurately or undertake and level of automation, data quality is crucial. Key areas that are specific to the wholesale transmission sector are:
The spatial location of resources and physical inventory management
Service inventory augmented with customer data and SLA's
Correlated service-resource modelling of the entire network augmented with performance metrics.
LAYERED ARCHITECTURE AND STAGGERED SDLC
Telecoms IT infrastructure (think: OSS/BSS) is inherently complex, and changes are usually slow (read: not-agile). To counter the slow rate-of-change with one that is incrementally providing new functionality to customers with higher momentum, a fundamental change in the architectural and delivery patterns are needed:
Traditional BSS/OSS building blocks (systems of record) like billing and ERP should follow the well-defined design and change processes typical of large enterprises.
An enablement tier (normally orchestration and API's) should enable a higher rate of change. An agile delivery framework with iterative delivery cycles will improve the rate of change and support iterative delivery. Consider migrating some business rules that may evolve or change based on the channel or customer into this tier from the systems-of-record to improve agility and flexibility.
Customer access channels should form the final layer, where the rate of change is the highest, and governance is the most relaxed. This approach will give customer engagement teams (sales, marketing and support organisations) the ability or A-B test tooling and products, often absent in B2B and wholesale domains.
Traditionally communication service providers had the pleasure of working and a highly regulated domain with very few competitors. While pure-play infrastructure operations may have this luxury in the short term, those competing for services need to rethink how they operate fundamentally.