CORPORATE STRATEGY
COMMUNICATIONS, LARGE ENTERPRISES, STRATEGIES
We work with customers to develop strategic plans that capitalise on their existing investments or look to new opportunities that can be brought on by innovative product design and synergies with new partners or related businesses. Another key area is understating and optimising customer budgets and looking for overall cost optimisation across the organisation.
KEY ASPECTS OF OUR PORTFOLIO INCLUDE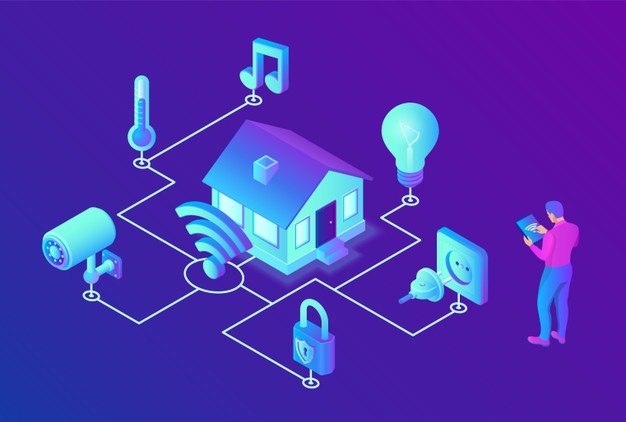 PRODUCT INNOVATION AND CONVERGENCE
Understanding and leveraging of disruptive technologies to help our customers differentiate their portfolio from their competitors is key in this work-stream, and second only to looking at synergistic products in different sectors, industries or business to create truly convergent offering that drive customer acquisition and increased customer spending.
OPERATING MODELS AND COST OPTIMISATION
Evolving operating models have been key to business recovery in the past two years. By introducing shared risk into the supply chain and adopting enforcing lower capital expenditure companies have been able to operate in a flexible manner without significant lower shareholder 05 investment.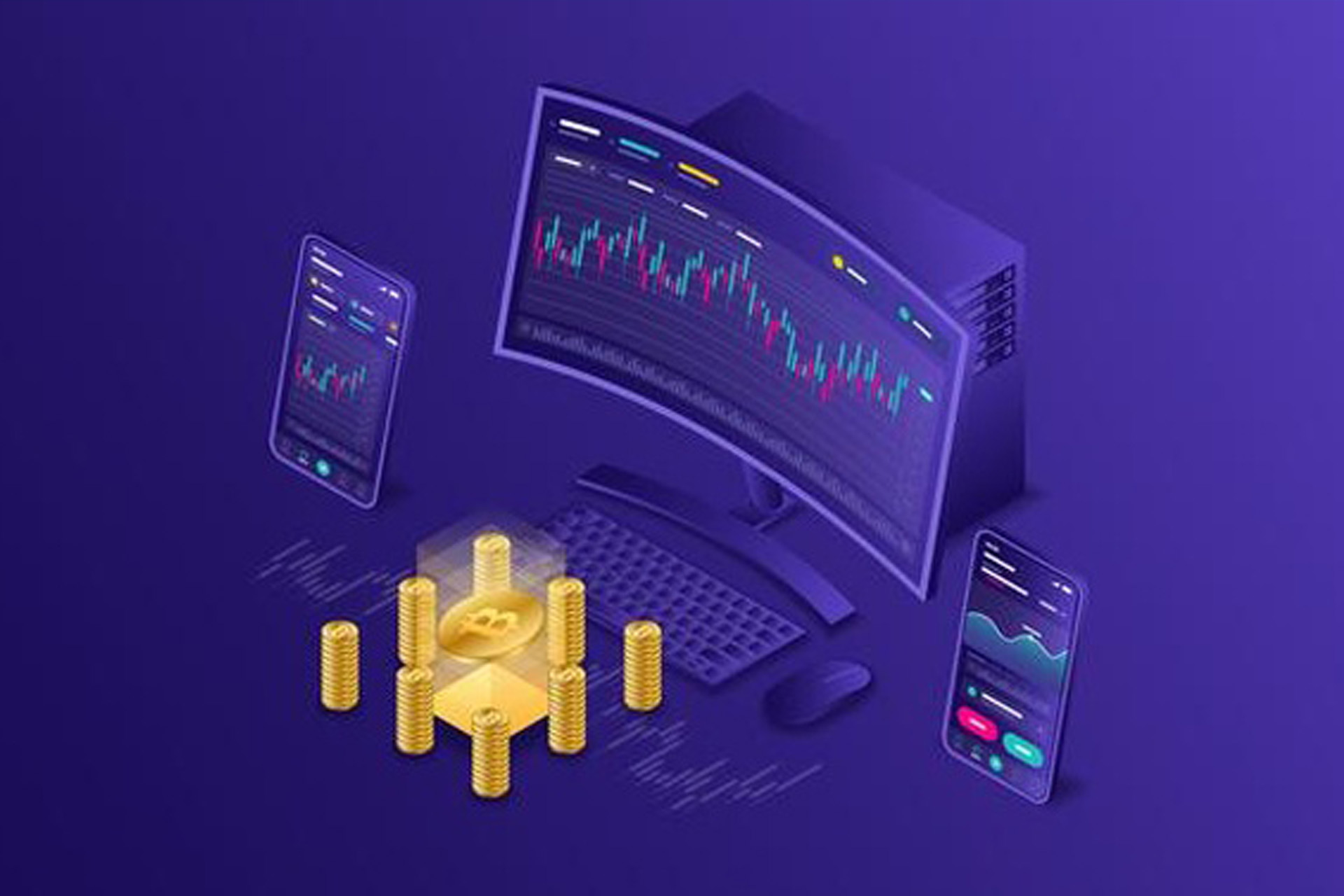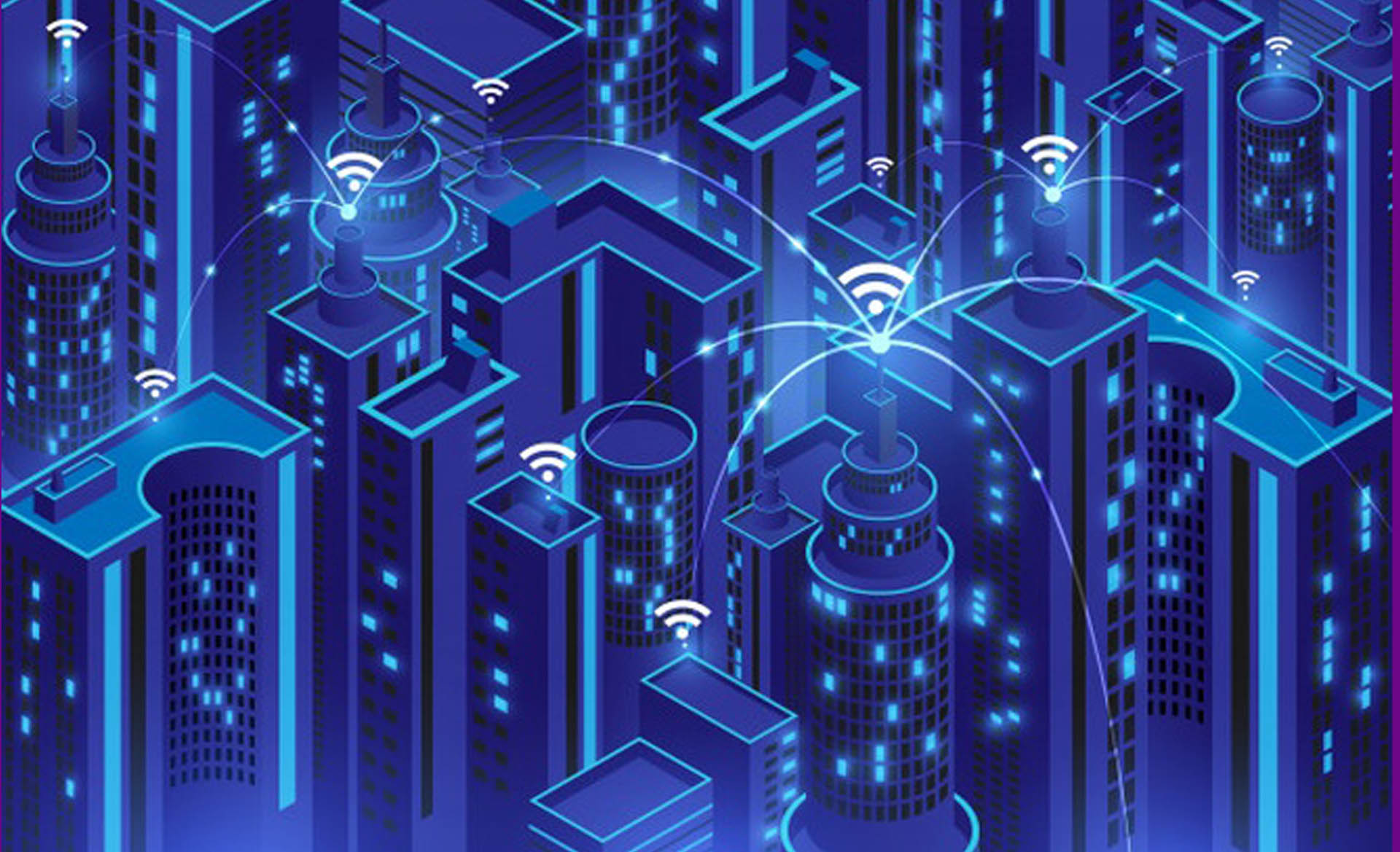 When organic growth is not an option or a converged portfolio will improve revenues, we help customers identify opportunities and perform the necessary due-diligence to make these transactions successful. We help the executive management teams put together measurable KPI's and integration strategies that roll-up into intuitive reports and dashboards that shareholders can use to track such transactions.