ARCHITECTED FOR CARRIER GRADE PERFORMANCE, COUPLED WITH TELECOMS SPECIFIC PROCESSES AND MODULES … THE FULLCIRCLE ADVANTAGES ARE CLEAR: A BEST PRACTICE SOLUTION CAPABLE OF MEETING YOUR NEEDS, OUT OF THE BOX. A MUCH BETTER OPTION THAN BUILDING ONE FROM SCRATCH
The challenges faced by telecom operators are ever-increasing: price wars, decreasing ARPUs, next-generation systems and many complex platforms with silos of customer and partner information. Revenue management becomes essential in ensuring your order to cash processes are fulfilled.
This is a challenge in a telecoms environment where data is spread across many disparate systems with a plethora of management interfaces. fullCIRCLE DCP was designed with this challenge in mind.
fullCIRCLE DCP is a comprehensive solution to manage a wide range of partners in Telecom Operators: (M)VNO's, Service Providers, EVD & Recharge Vendors and Content Providers.
Unique to fullCIRCLE DCP is the feature-set and pre-integrated telecoms specific modules that have been derived from industry-accepted models like eTOM and ITIL.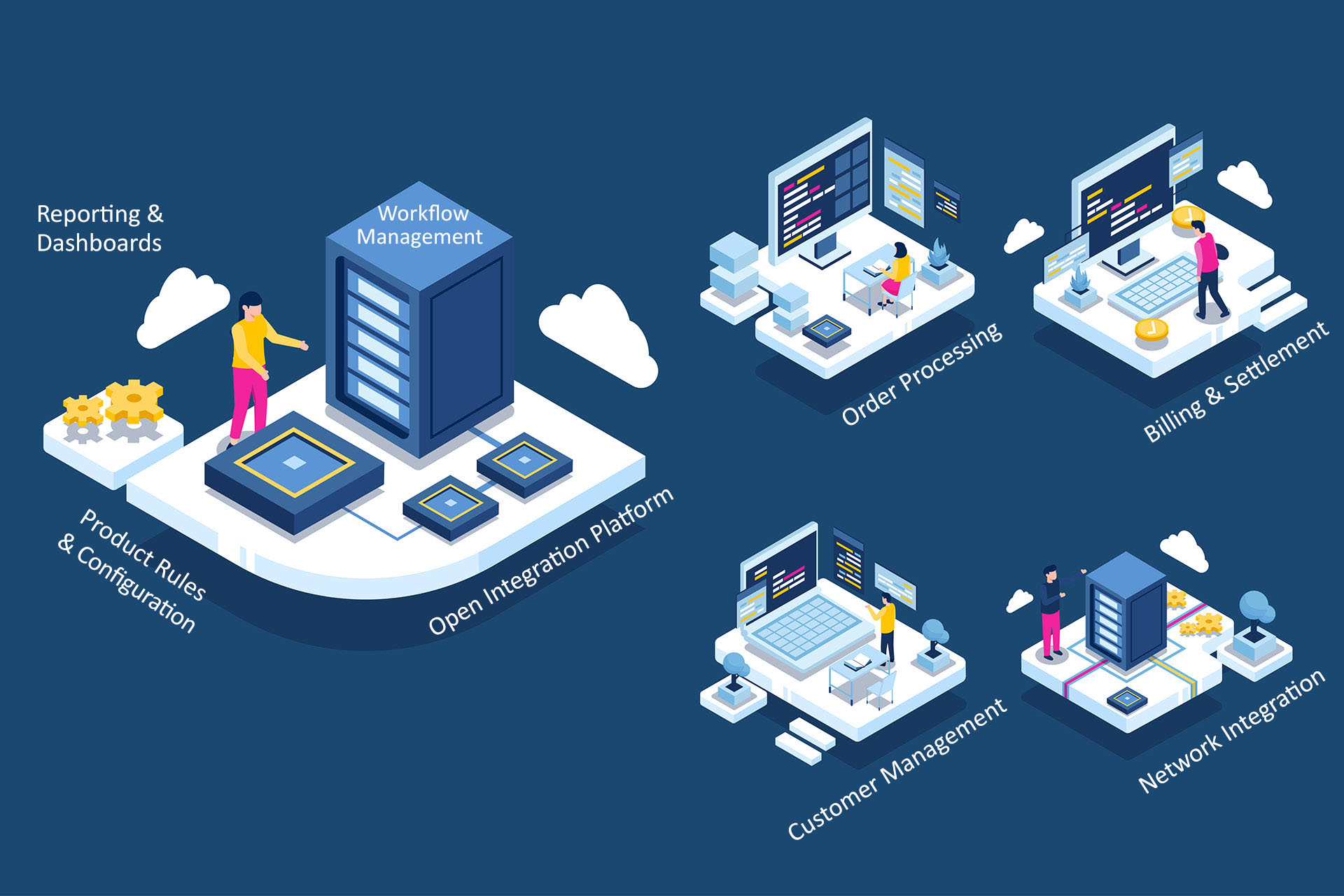 fullCIRCLE is at its core a configurable rules engine with workflow, integration adaptors and Web user interface framework; that has been pre-integrated to provide a homogenous environment to build and deploy services.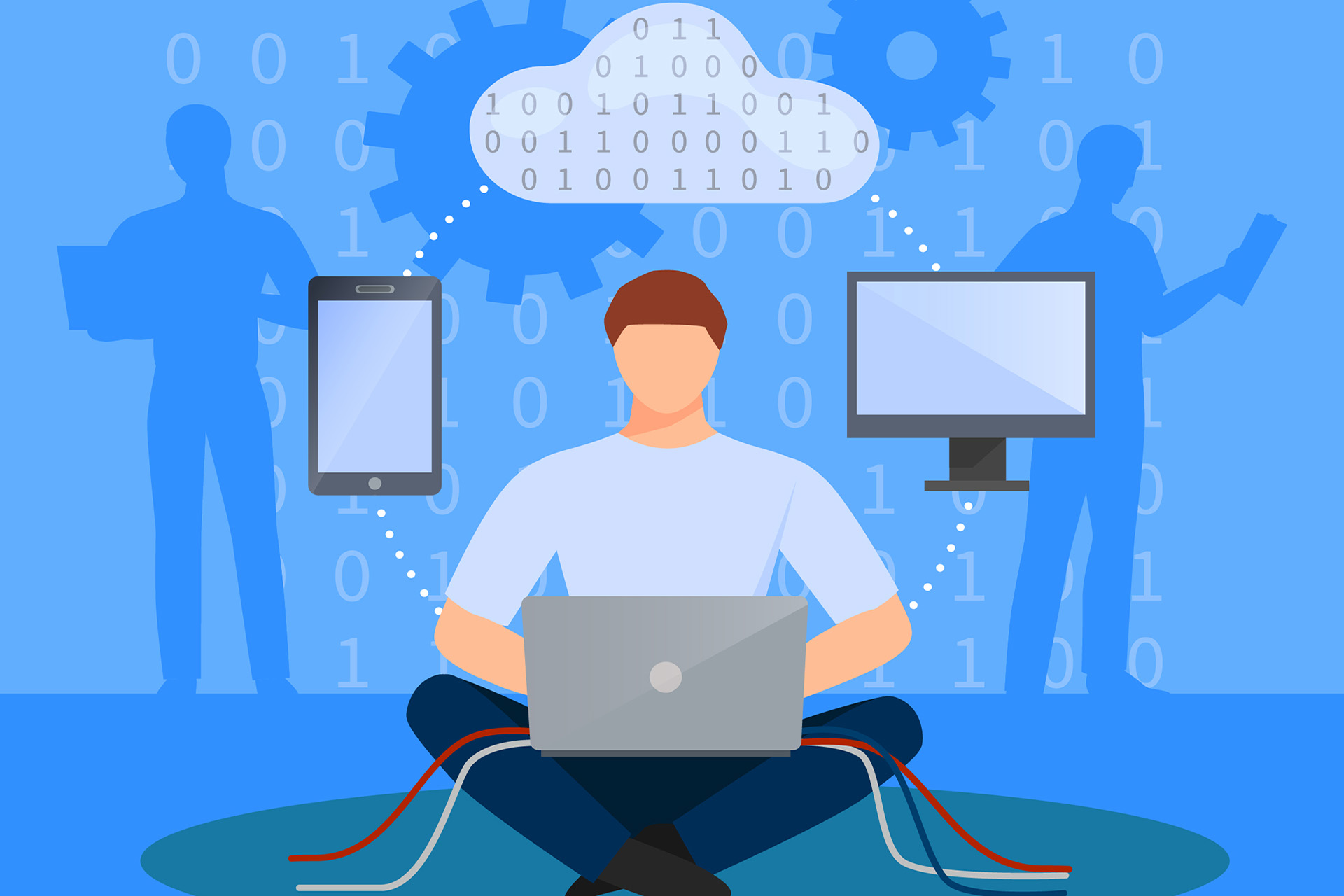 WE PREFER CONFIGURATION OVER CUSTOMISATION
The workflow and related modules underpinning fullCIRCLE applications, including DCP, are tied together to provide process enablers that cater for the most common use cases within any carrier environment and provide a framework to configure these processes to best fit the business operations. This is key since no two environments are the same.
This makes the complete range of fullCIRCLE products, including DCP to ONE easily adaptable to any carrier environment using configuration over application customisation. The net result is a direct benefit to the communications provider, by minimising expensive and time-consuming customizations on one hand, and reducing delivery risk and deviating too far from our product roadmap on another.
OUR PLATFORMS ARE BUILT ON OPEN DESIGN PRINCIPLES
DCP is built on an open and evolving architecture framework underpinned by robust engineering standards.
The underlying elements of makes use of infrastructure virtualisation, service based integration architecture and RESTful interfaces. These are the norm in any evolved IT department, and simplify integration into existing line of business applications and easily facilitate a "phased-in" migration of the solution using its modular deployment pattern.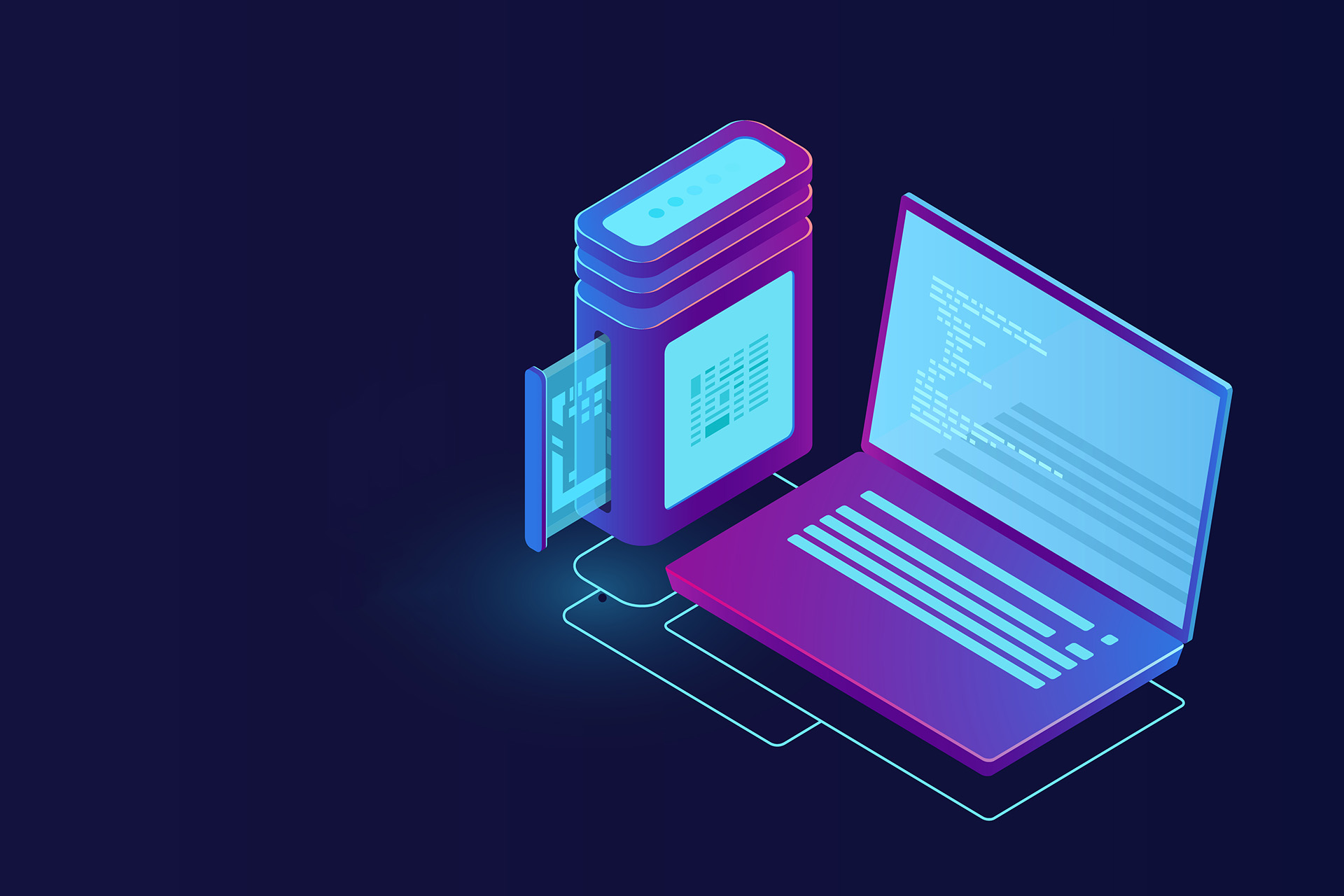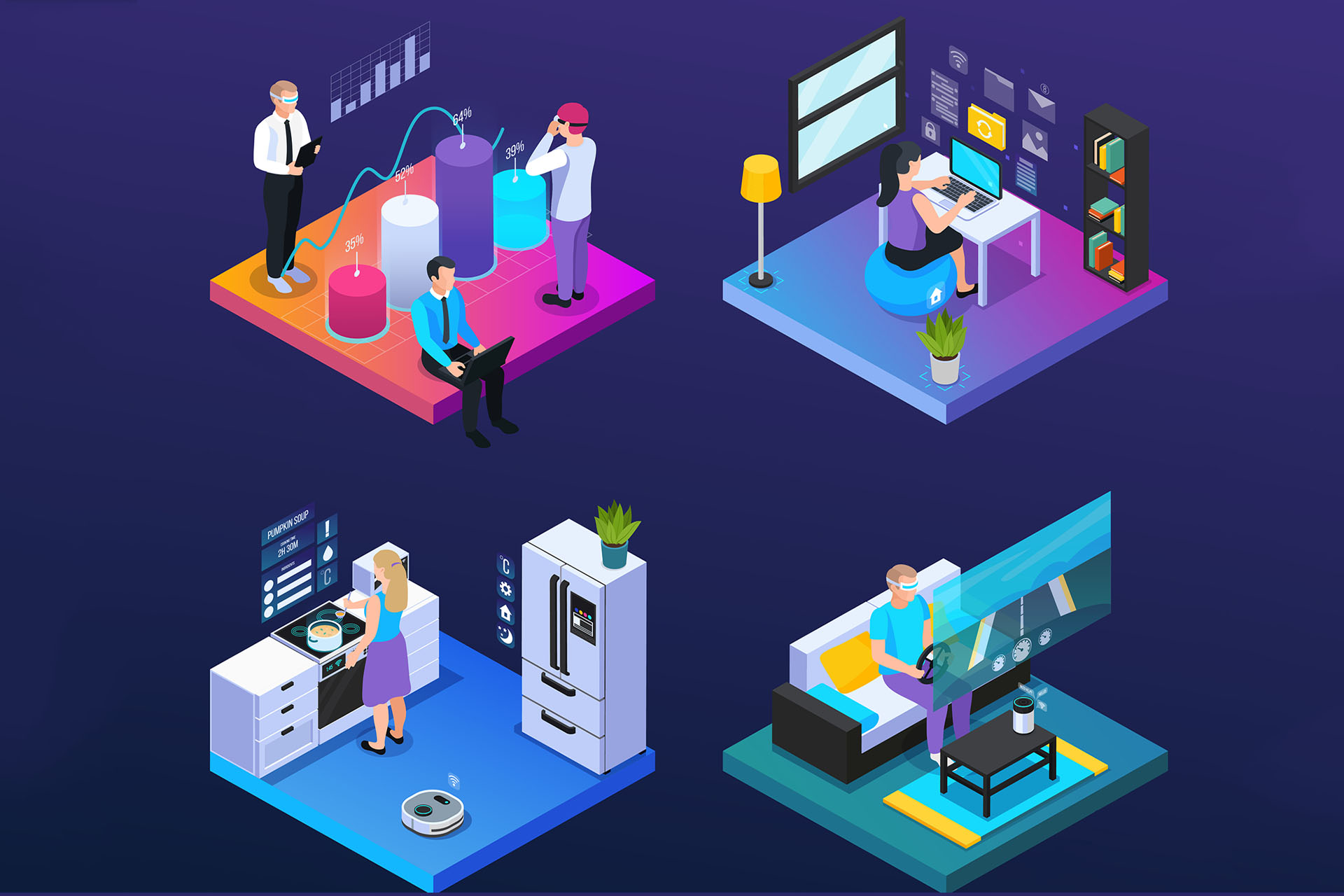 ENABLING INNOVATIVE BUSINESSES
Market change and business responsiveness are often tied down to technology and the rate at which solutions and offers can be built. Traditional methods to enterprise solution delivery with long development cycles very often inhibit innovation and change.
At TAUSPACE, our delivery teams drive solutions iteratively. Coupled with fullCIRCLE's flexible architecture and our preference for configuration over customisation; this agile approach makes for better cohesion with product owners and business drivers.