FULLCIRCLE ONE IS BUILT ON OPEN,PROVEN TECHNOLOGIES POWERING THE INTERNET'S BIG-DATA REVOLUTION. FLEXIBILITY COUPLED WITH AN ARCHITECTURE FOR INTERNET SCALE MAKES FOR AN IDEAL FIT TO CSPs.
As many communications companies reach saturation levels in consumer penetration, they fear revenue stagnation. Coupled with the continual regulatory pressures to drive down interconnect, voice and data rates also fuel the reality that traditional carrier revenues may begin to shrink within the next few years.
Communications Service Providers (CSPs) have to either dramatically increase the volume of sales of traditional communications services or look to augment their revenues with innovative new services.
In the same breath, CSPs are flooded with a wealth of data, constantly generated from numerous internal and external sources including Data Warehouses and Operational Data Stores, BSS and OSS Infrastructure, Network and Element Managers, and Social and Internet feeds.
All of this data provides meaningful insight into the CPS's product alignment to customer needs and behaviour.
fullCIRCLE ONE, is our answer to these challenges. fullCIRCLE ONE embraces the big data revolution by incorporating Big Data Analytics and Complex Event Processing capability that has been specifically engineered for the telecommunications industry by fully supporting 5G, IoT and virtualised infrastructure.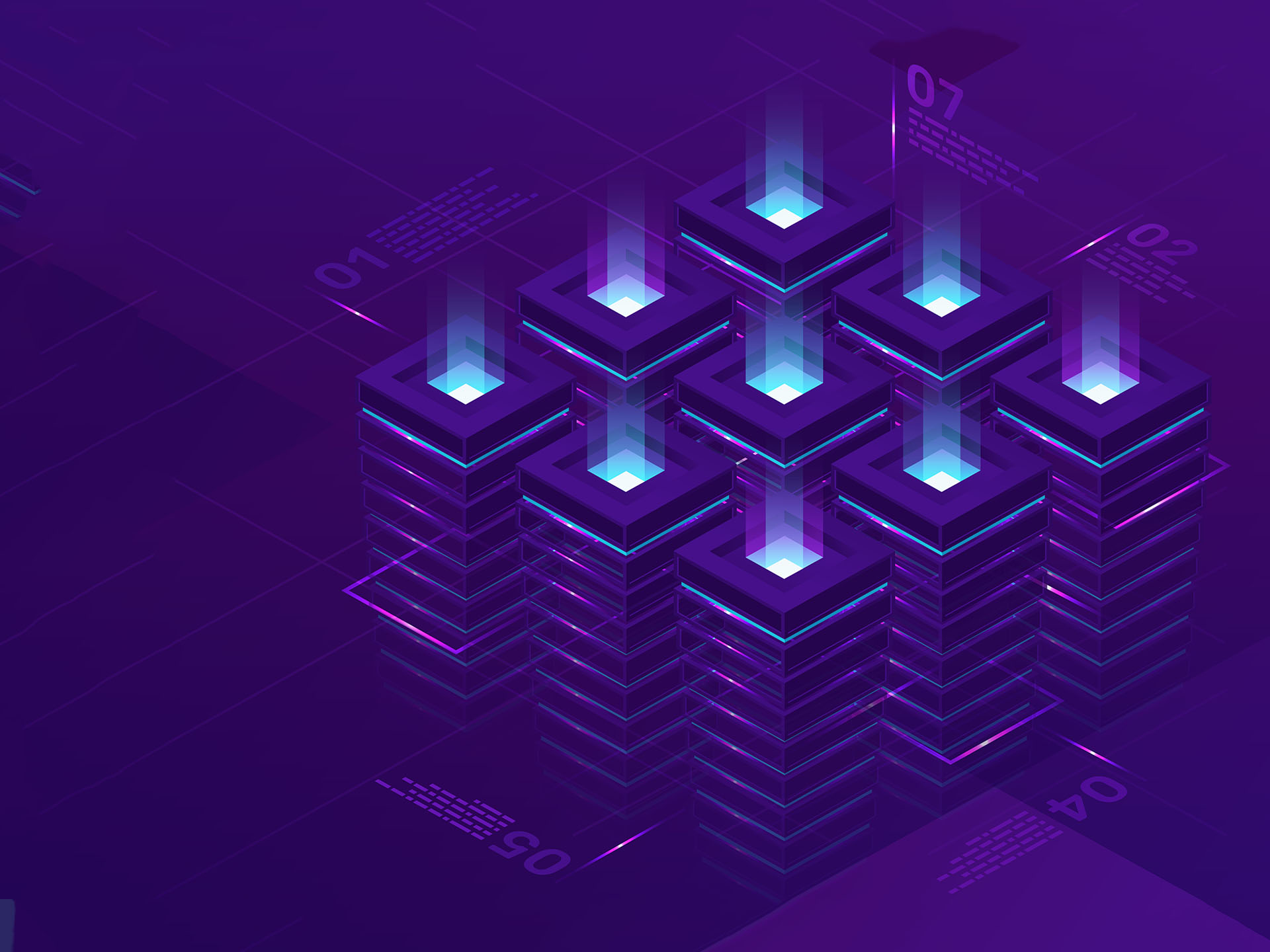 Reducing OPEX and enhancing the customer experience are key objectives for CSPs wanting to stay relevant in the highly price-sensitive communications sector. Near-real-time insight into customer trends and behaviour is critical to understanding customer needs and developing fullCIRLCE ONE provides a platform that can help CSPs leverage data that resides in vast operator silos to provide additional insight and help drive the business forward.
fullCIRCLE ONE's in-built AAA server is standards-compliant and has been developed to meet the demands of CSPs delivering 5G, LTE, Wi-Fi, WiMAX, Broadband/Dialup, IMS and VoIP services with centralised subscriber and policy control.
In addition to traditional telco protocols, ONE also supports REST, SOAP, XMLRPC, MQTT & CHAP protocols making it ideal for IoT and custom applications.
OAM's flexibility includes IP and MAC-based session identifiers, with time and usage-based accounting profiles that can be integrated to 3rd party solutions to provide innovative service offerings.
CSPs can use fullCIRCLE ONE to build and deliver end-to-end solutions, scalable to millions of customers with carrier-grade resilience that they expect.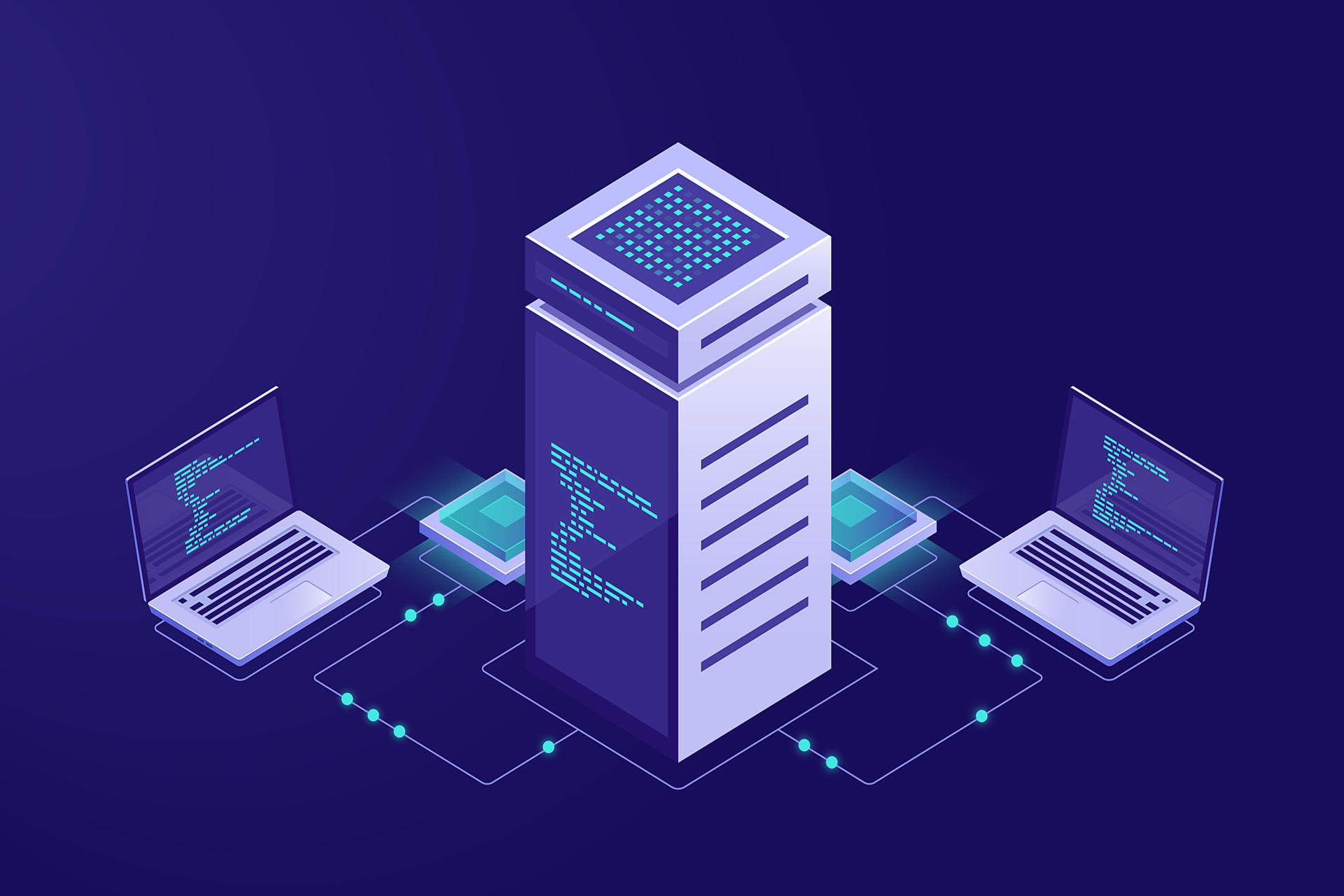 KEY BENEFITS
CSPs stand to benefit from the following capabilities within fullCIRCLE ONE:
Native 5G SA service-based architectures over HTTP2
Full support for 4G LTE and 5G NSA signalling over
DIAMETER(DA/DEA/DRA) and online charging applications
Higher throughputs (loads, queries and exports)
Simpler web-based administration and monitoring tools
Dynamic data models that evolve with the business need
Reduction in data compression, maintenance and support costs
Leveraging existing infrastructure and native cloud support.