WE HELP CLIENTS MODERNISE THEIR BUSINESS SUSTAINABLY USING TECHNOLOGY.
Many organisations invest significant amounts of time and money on their digital presence, but cannot clearly answer the following questions:
Is Your Digital Strategy Aligned Across All Mediums And Channels That You Investing In?
Are You Sure Your Marketing Team Is Generating The Maximum ROI?
Are You Sure Your Marketing Team Uses The Most Up-To-Date Tools, Methods, And Best Practices?
We can help identify deficiencies and provide specific guidelines for capitalizing on available opportunities. Our detailed analysis helps guide our clients to get the most out of their marketing investments.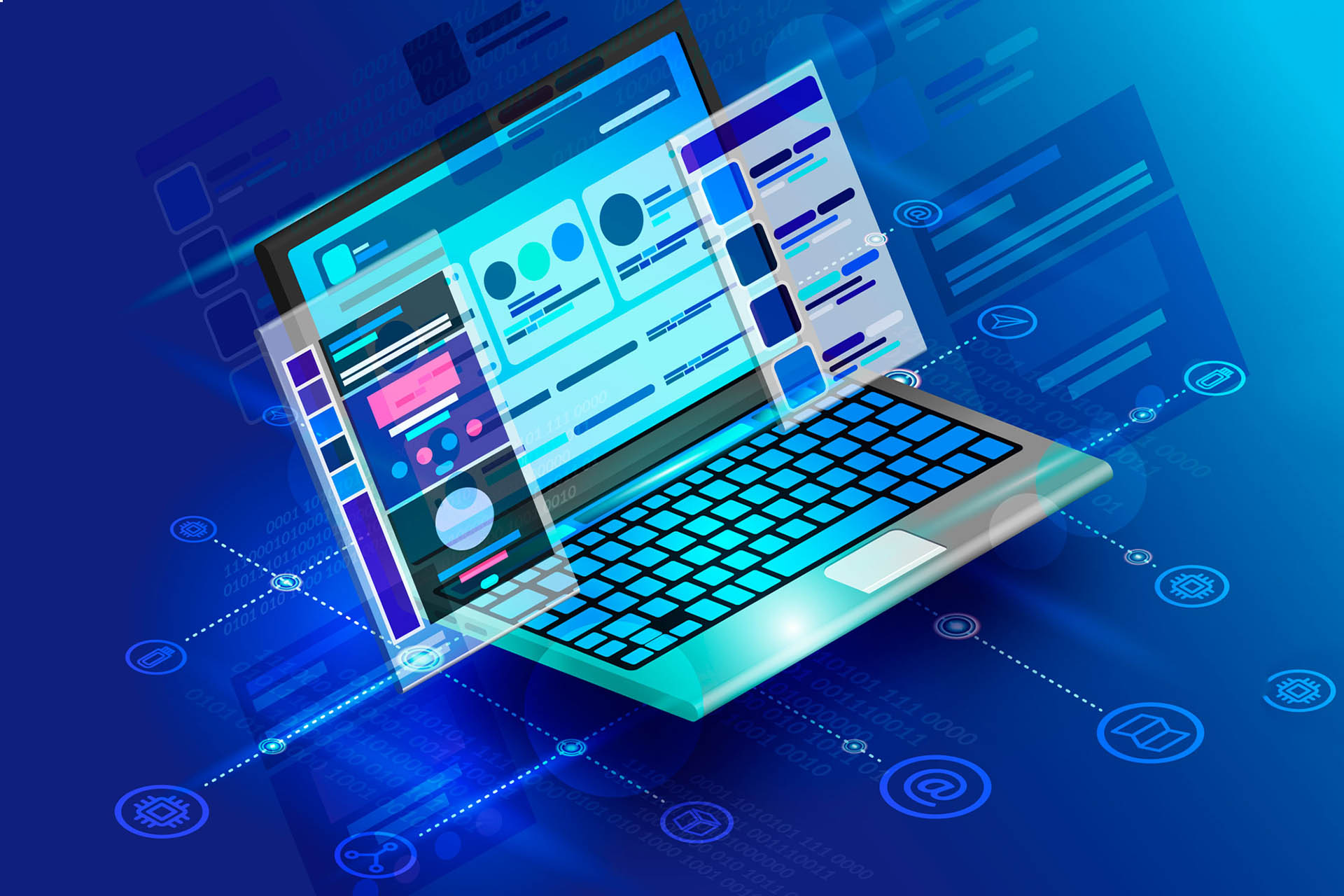 We help our clients to gain traction, market share, and a competitive advantage. A marketing audit ensures that their team or marketing agency has a clear and detailed roadmap.
This allows our clients to differentiate themselves from their competition using the most up-to-date, effective, and innovative marketing methods.
We keep our client's marketing initiatives aligned and help their marketing team or agency utilize the most effective marketing strategy.
This ensures the greatest return on their investment.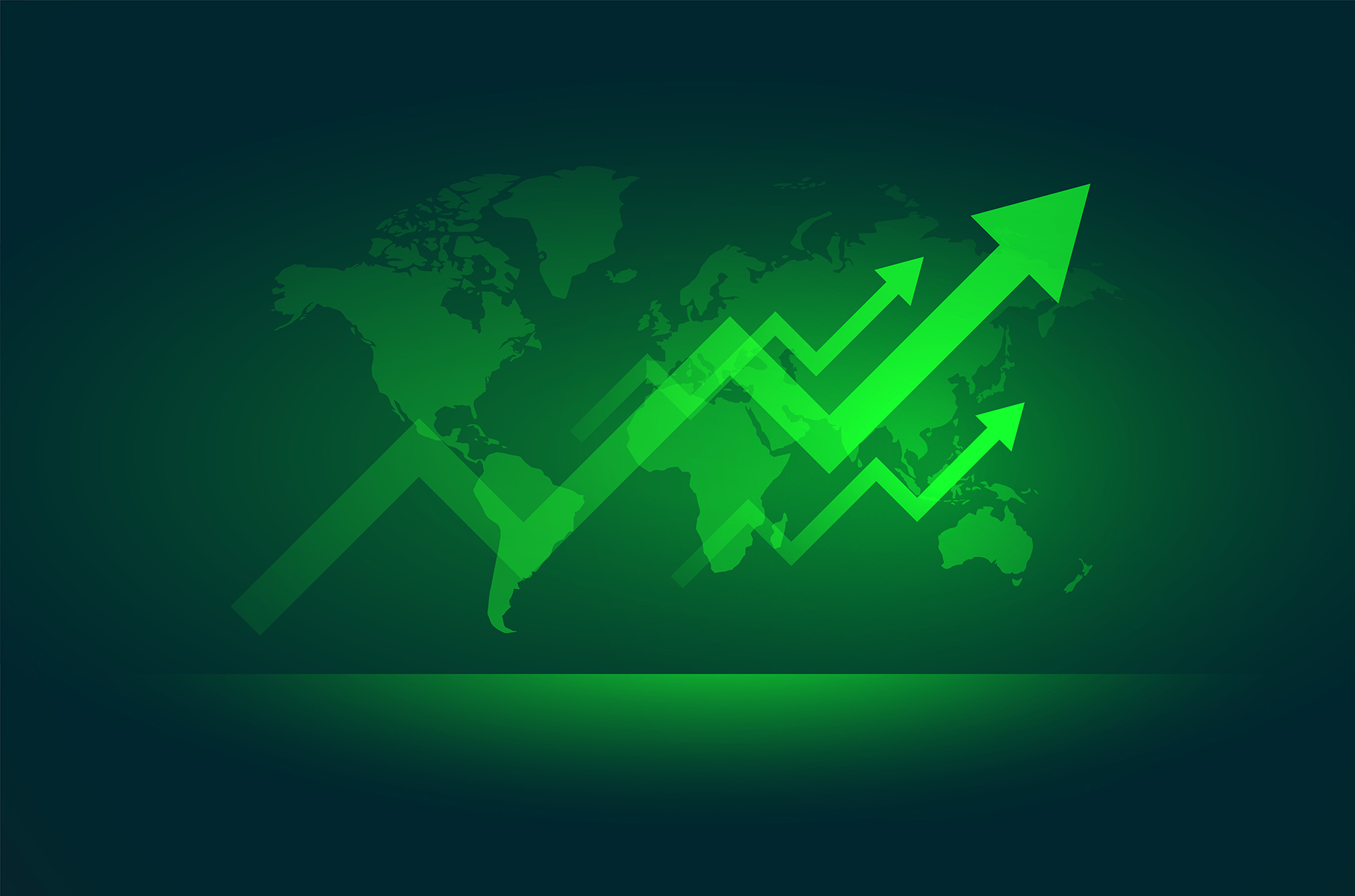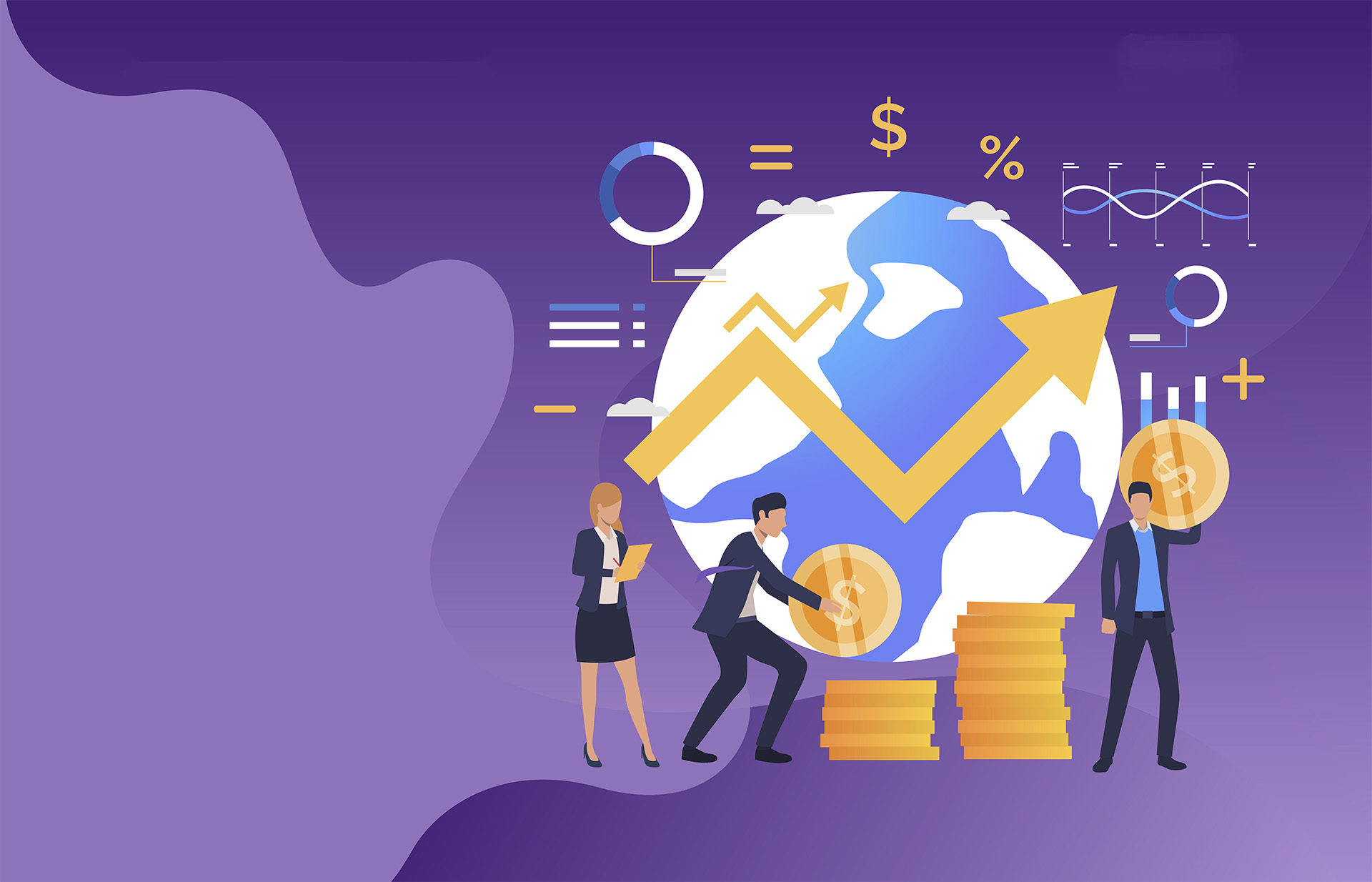 We help eliminate wasteful spending and lost opportunities due to misaligned strategies, mismatched vendors, resource gaps, and outdated technologies.
The result is a significantly more cost-effective marketing strategy.