ARCHITECTED FOR CARRIER-GRADE PERFORMANCE AND COUPLED WITH TELECOMS PROCESSES, FULLCIRCLE CAN MEET YOUR NEEDS OUT OF THE BOX.
As many communications companies reach saturation levels in consumer penetration, they fear revenue stagnation. Coupled with the continual regulatory pressures to drive down interconnect, voice and data rates also fuel the reality that traditional carrier revenues may begin to shrink within the next few years.
Communications Service Providers (CSPs) have to either dramatically increase the volume of sales of traditional communications services or look to augment their revenues with innovative new services.
In the same breath CSPs are flooded with a wealth of data, constantly generated from numerous internal and external sources including Data Warehouses and Operational Data Stores, BSS and OSS Infrastructure, Network and Element Managers, and Social and Internet feeds.
All of this data provides meaningful insight into the CPS's product alignment to customer needs and behaviour.
fullCIRCLE embraces the big data revolution by incorporating Big Data Analytics and Complex Event Processing capability that has been specifically engineered for the telecommunications industry.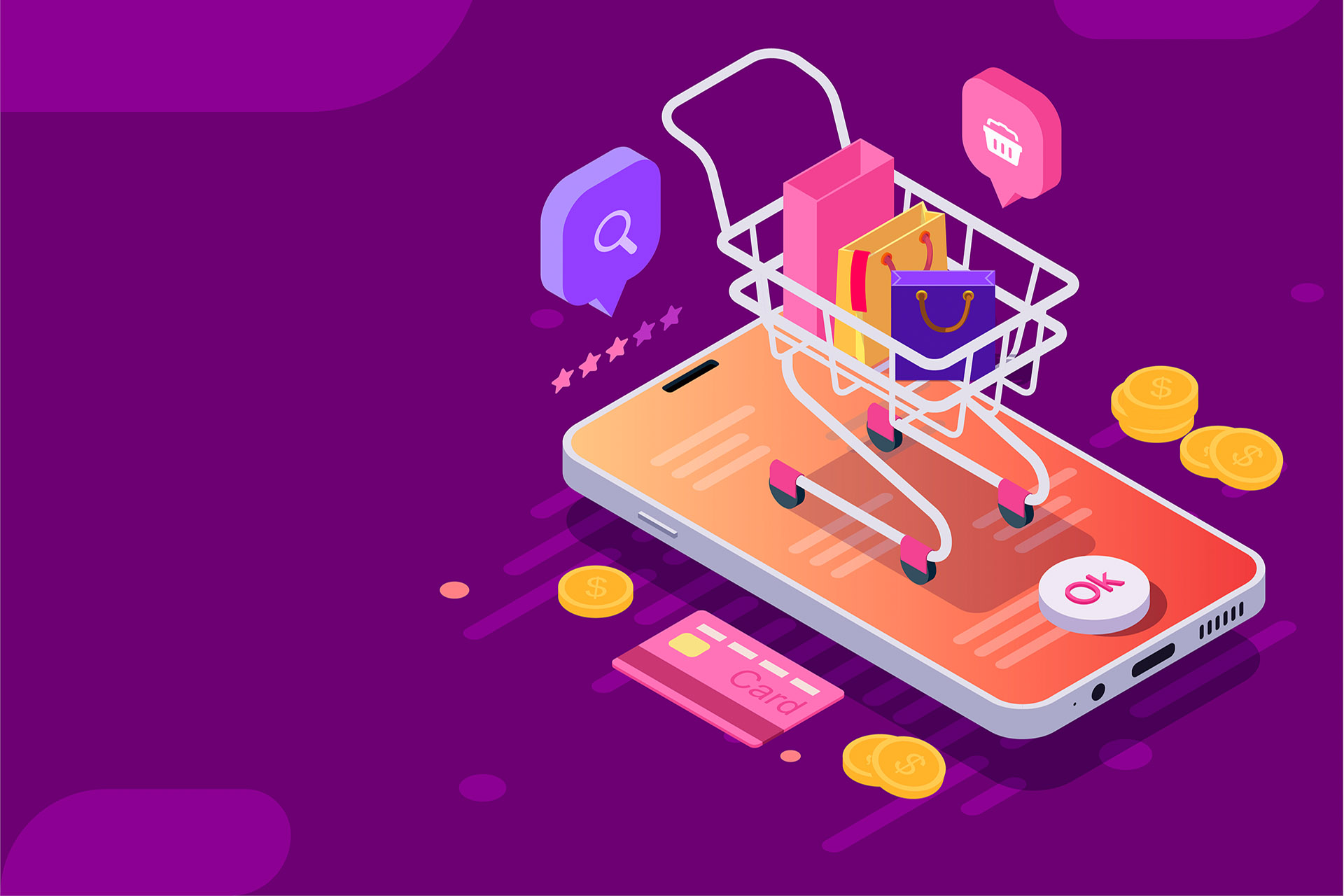 DIGITAL COMMERCE PLATFORM
COMPREHENSIVE, YET MODULARISED, DIGITAL BSS SOLUTION FOR TELECOMS, VNOS, ISPS & CNOS
fullCIRCLE DCP is an integrated solution geared towards increasing customer intimacy by consolidating all customer touchpoints into a single customer view accessible by all channels and CSR's through an intuitive GUI.
fullCIRCLE DCP includes modules for:
Customer acquisition and Sales Force Automation
Order Management (CPQ and Fulfilment)
Billing and Invoice generation
APIs to enable partners and app developers to enhance your digital ecosystem
CSPS CAN USE FULLCIRCLE ONE TO BUILD AND DELIVER END-TO-END BROADBAND SOLUTIONS SCALABLE TO MILLIONS OF CUSTOMERS WITH CARRIER-GRADE RESILIENCE.
fullCIRCLE ONE is built on 3GPP standards for LTE and 5G services to meet the demands of CSPs delivering mobile and fixed broadband, voice and IoT solutions.
fullCIRCLE ONE includes modules for:
Provisioning and Service Activation
Realtime Rating and Charging
Realtime Policy Control
Equipment Management and Configuration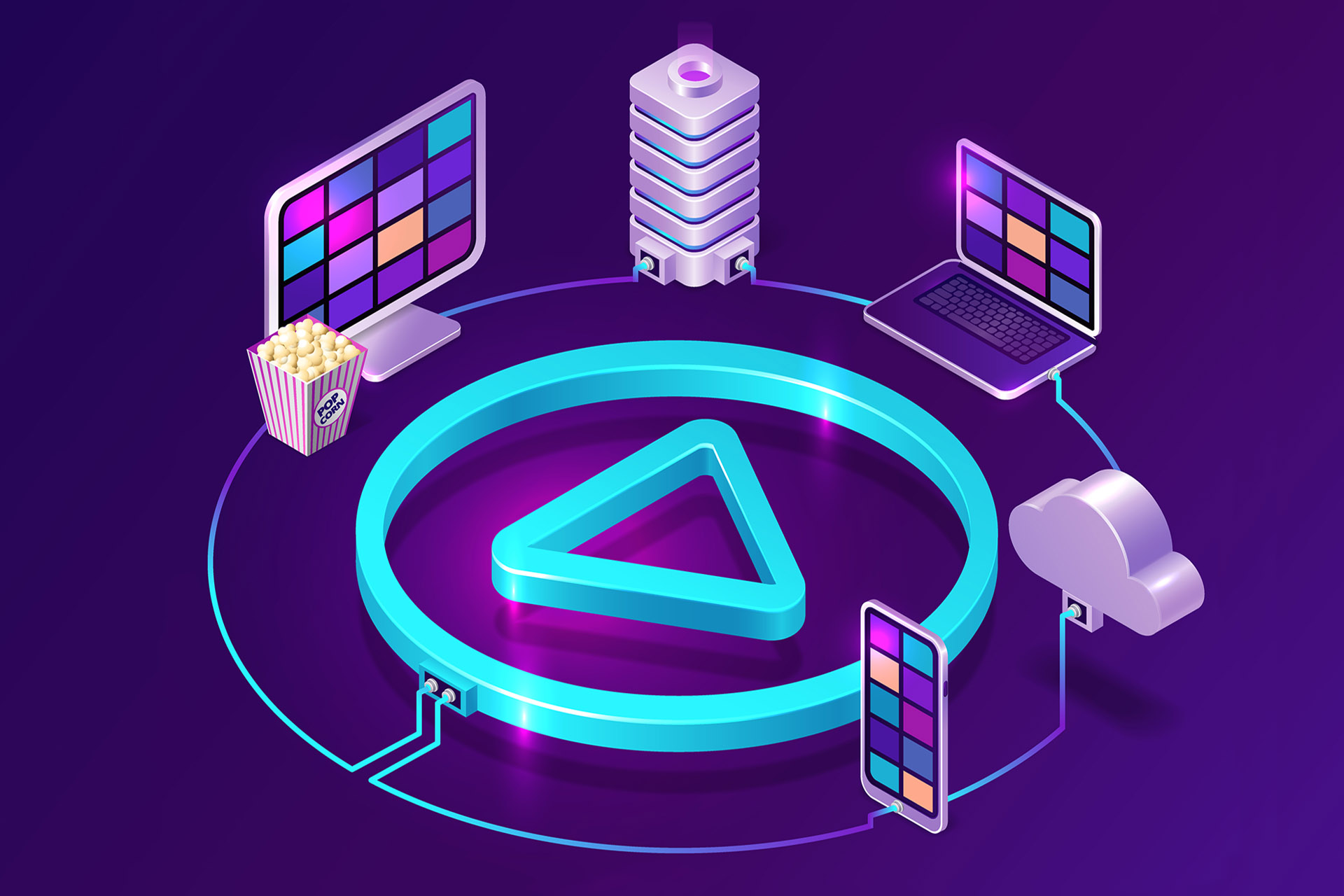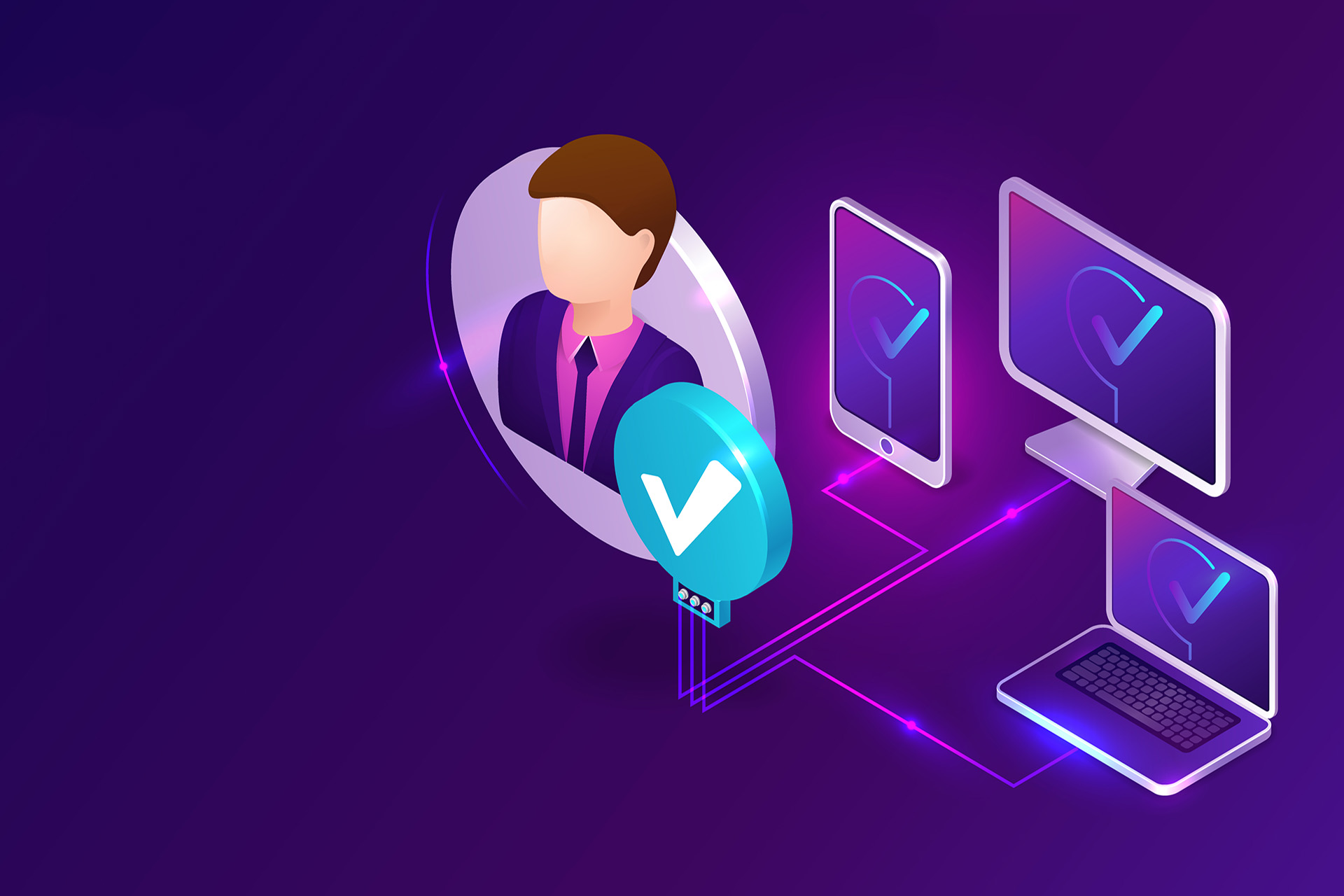 Support for multiple vendor equipment in a homogenous manner
 Multi-language support
Carrier-grade performance and robustness
A configurable business rule engine
"Virtualisable" for VNO/VNE operations
Insight into operational performance
Improve product development for ARPU and revenue improvement
Drive targeted campaigns, with better ROI
An enabler for m-Commerce and mobile financial services
Leverage existing infrastructure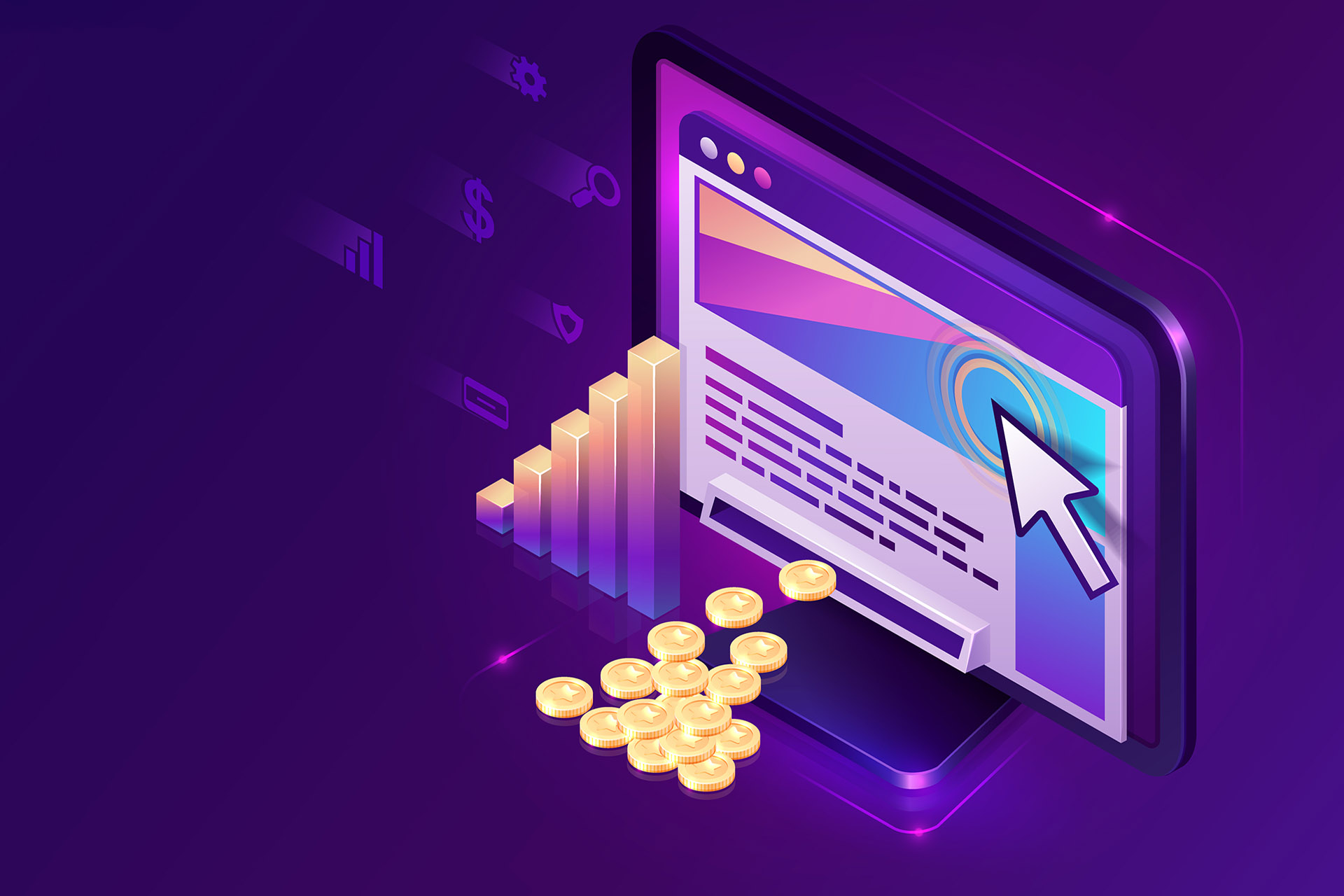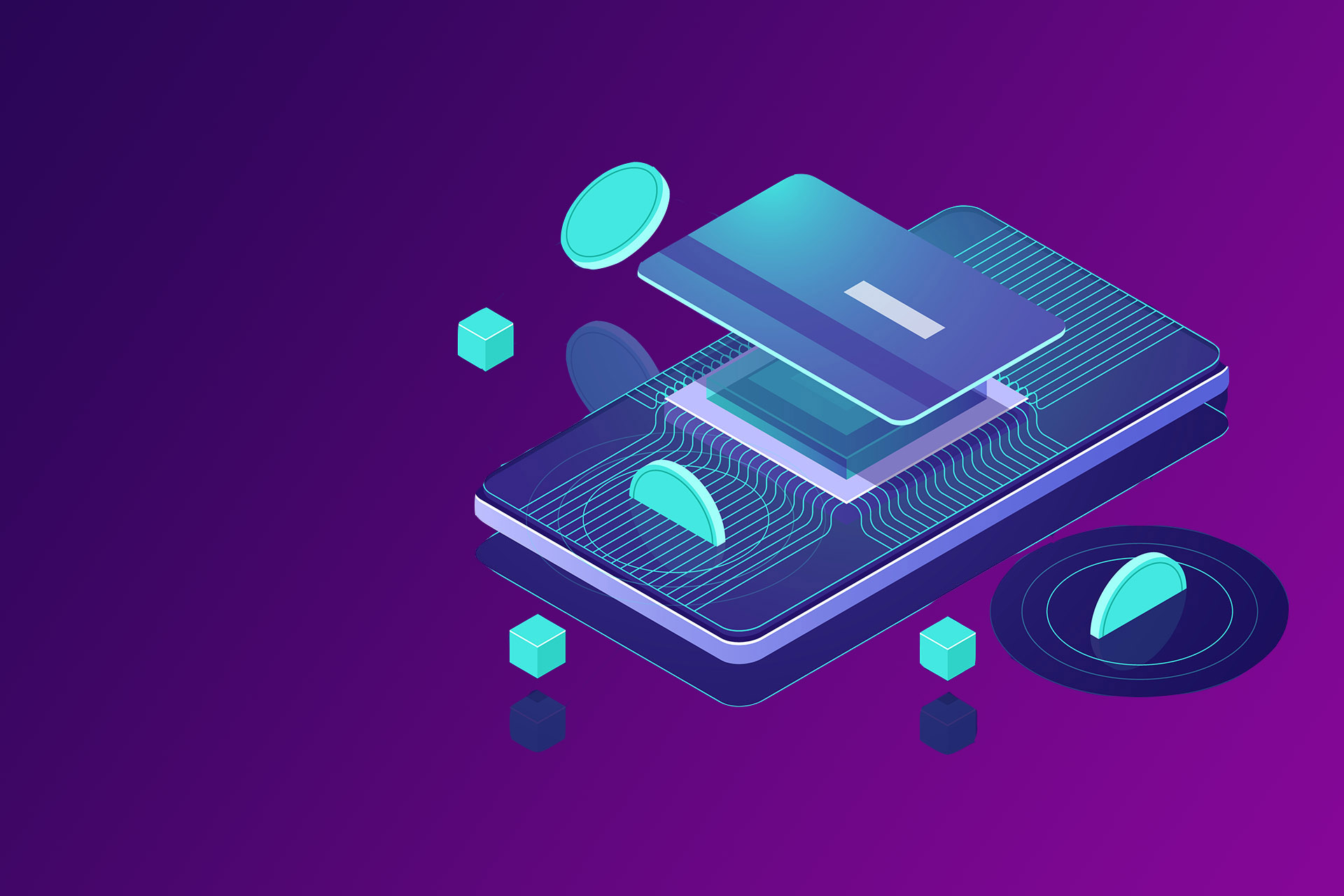 MIS & executive reporting dashboards
Private or public cloud architectures
Rules-based engine reduces implementation time and improves on-going system fine-tuning to adapt to market conditions