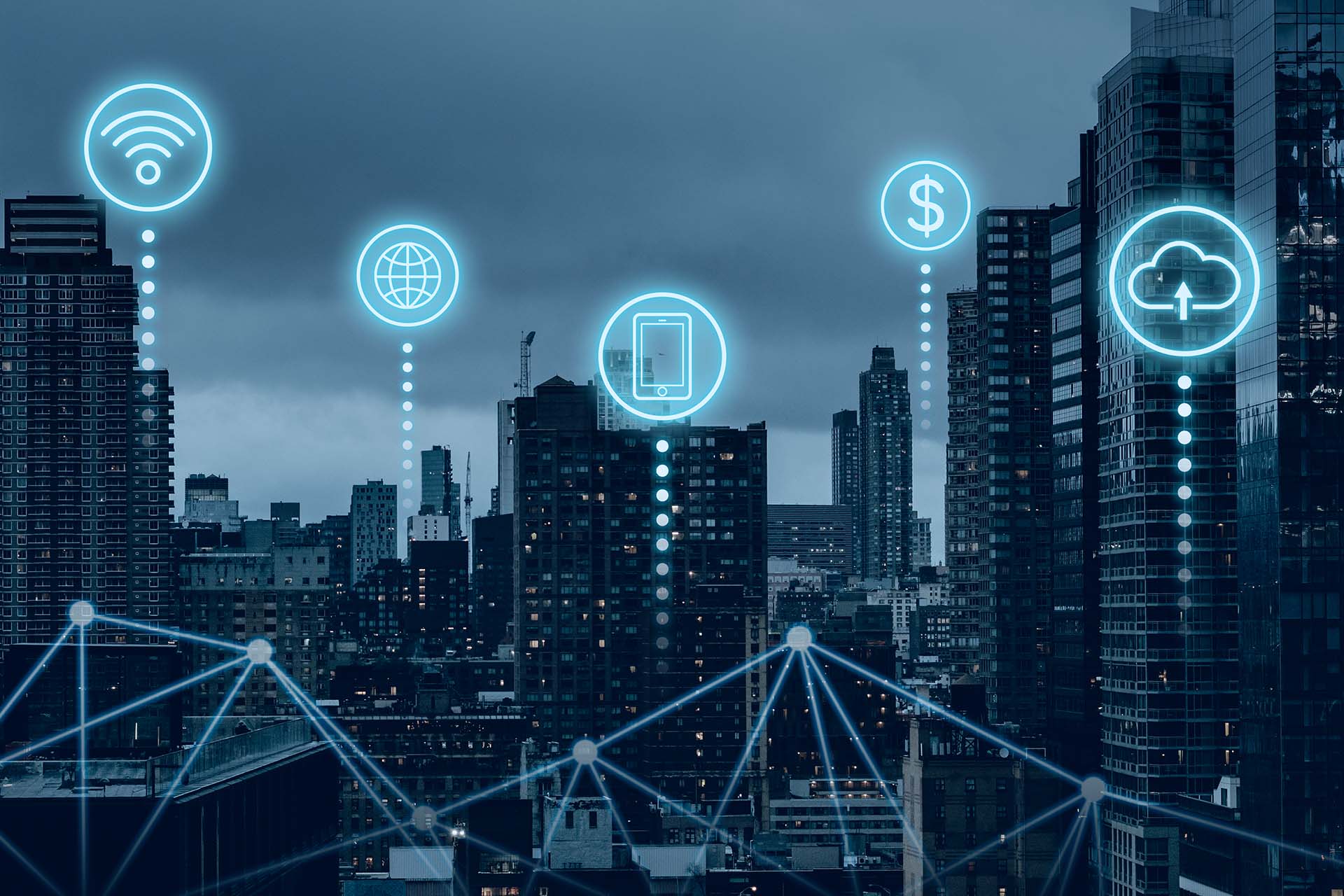 Are you looking to overcome the challenges of monetising 5G investments with new and innovative digital services?
fullCIRCLE can help you Improve profitability and increase customer loyalty by developing integrated approaches to customer analytics and product development with our unified digital platforms that embrace carrier-grade big data
SUPERCHARGE YOUR DIGITAL TRANSFORMATION
Are you looking to modernise your businesses sustainably using technology? We can help.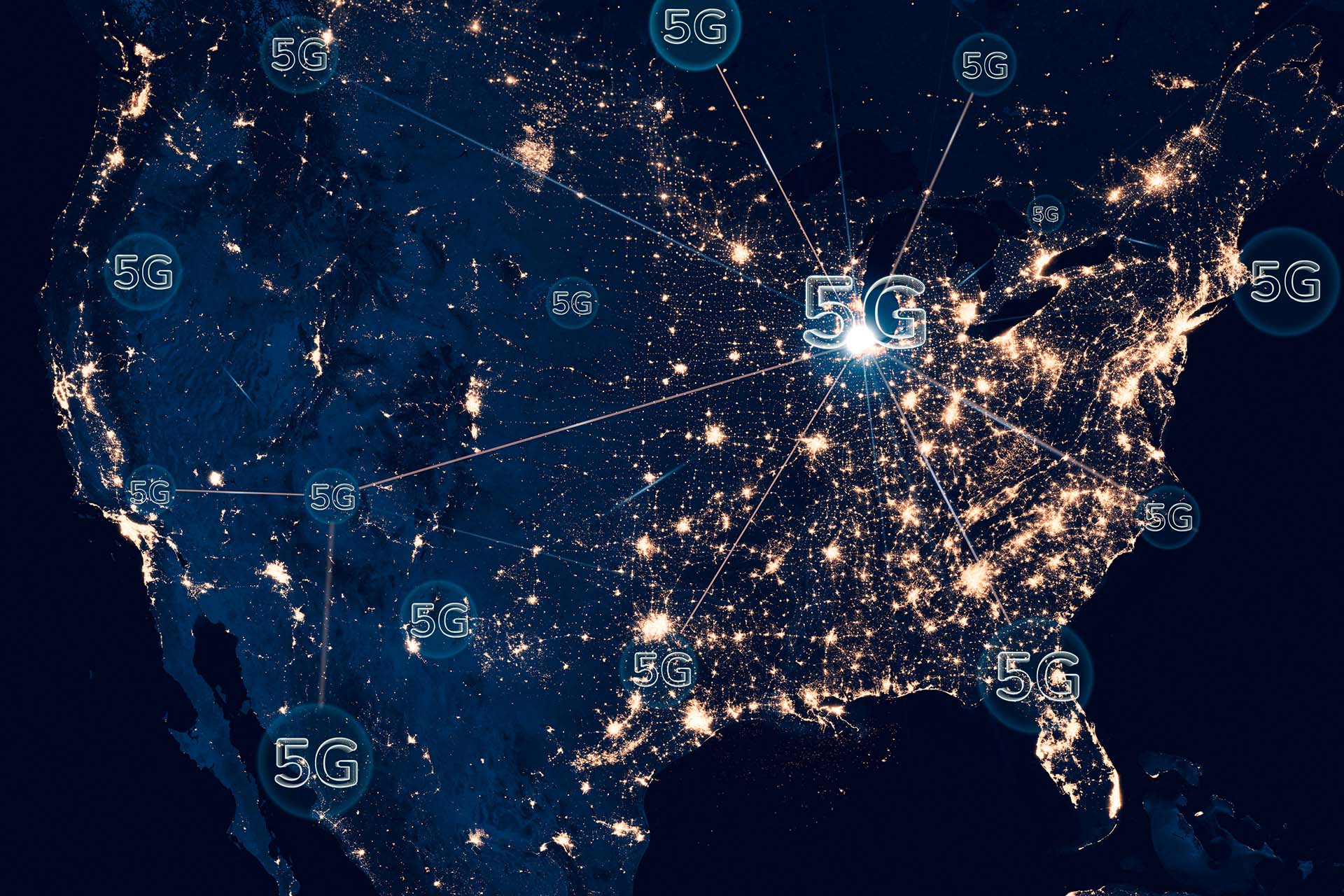 With roots in technology advisory from 2001, we have been instrumumental in helping telecommunication and banking clients bring new innovations to to the forefront. Twenty years on, we still revel in building new businesses and collaborating with start-ups to challenge the status quo.
READ MORE
Address
1 Wedgewood Link Road . Bryanston . South Africa