STRATEGIC TECHNOLOGY PLANNING
COMMUNICATIONS, LARGE ENTERPRISES, STRATEGIES
Complex and evolving business models and the overall uncertainty of revenue streams are issues faced by companies on an on-going basis.
At TAUSPACE, we work with our customers to build strategic road-maps that are pragmatic, with iterative implementation plans to help them stay ahead of their customers.
Having an overall technology thread underlying TAUSPACE, our capacity to service customer's IT organisations and the vertical of convergent industries within Telecommunications and Media is supported by a number of professionals within Solutions and Services Groups that have niche or specific industry experience.
KEY AREAS OF OUR PORTFOLIO INCLUDE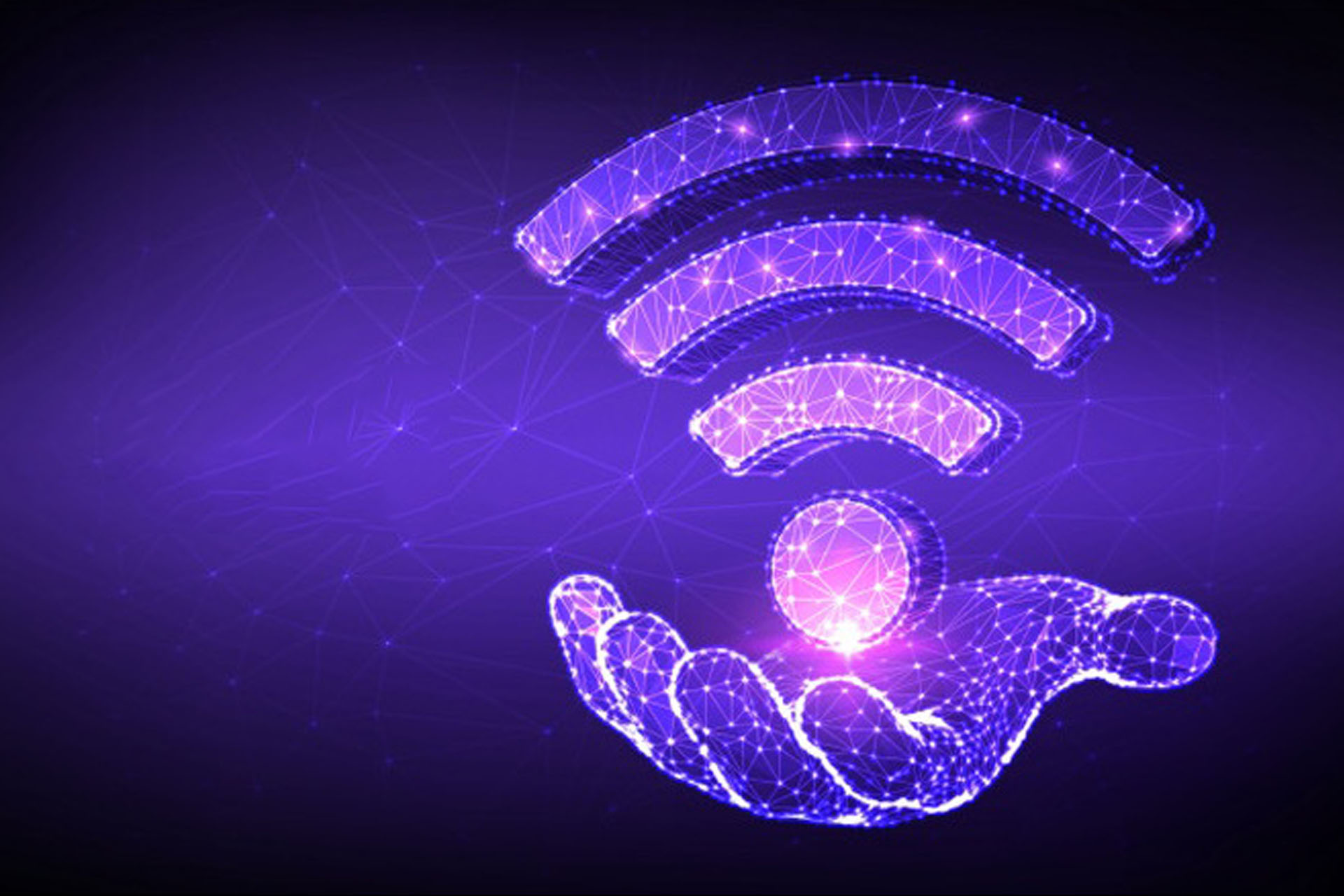 Taking a holistic view of your business challenges and current operational issues to applicable new and emerging technologies, we help customers develop strategic technology plans to fit their budget and in time- lines that do not alienate business managers. We then follow-up with an implementation plan that prioritises and addresses highly visible business issues first.
Often complex and seen as unnecessary, we help customers truly unlock the value of their technology investments by working with them to evolve their architectures into service-centric ones that increase flexibility and improve turn-around times to meet business requirements.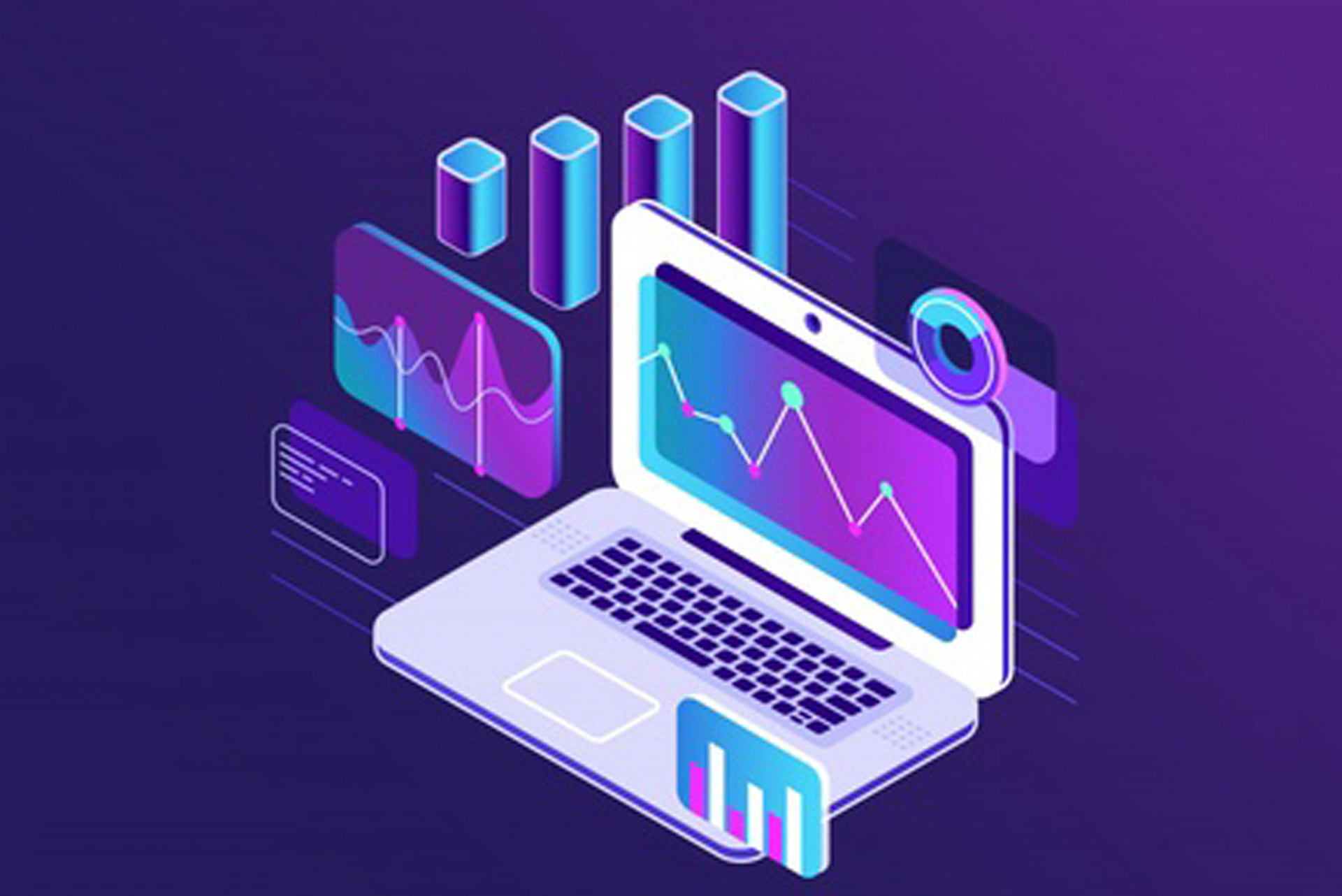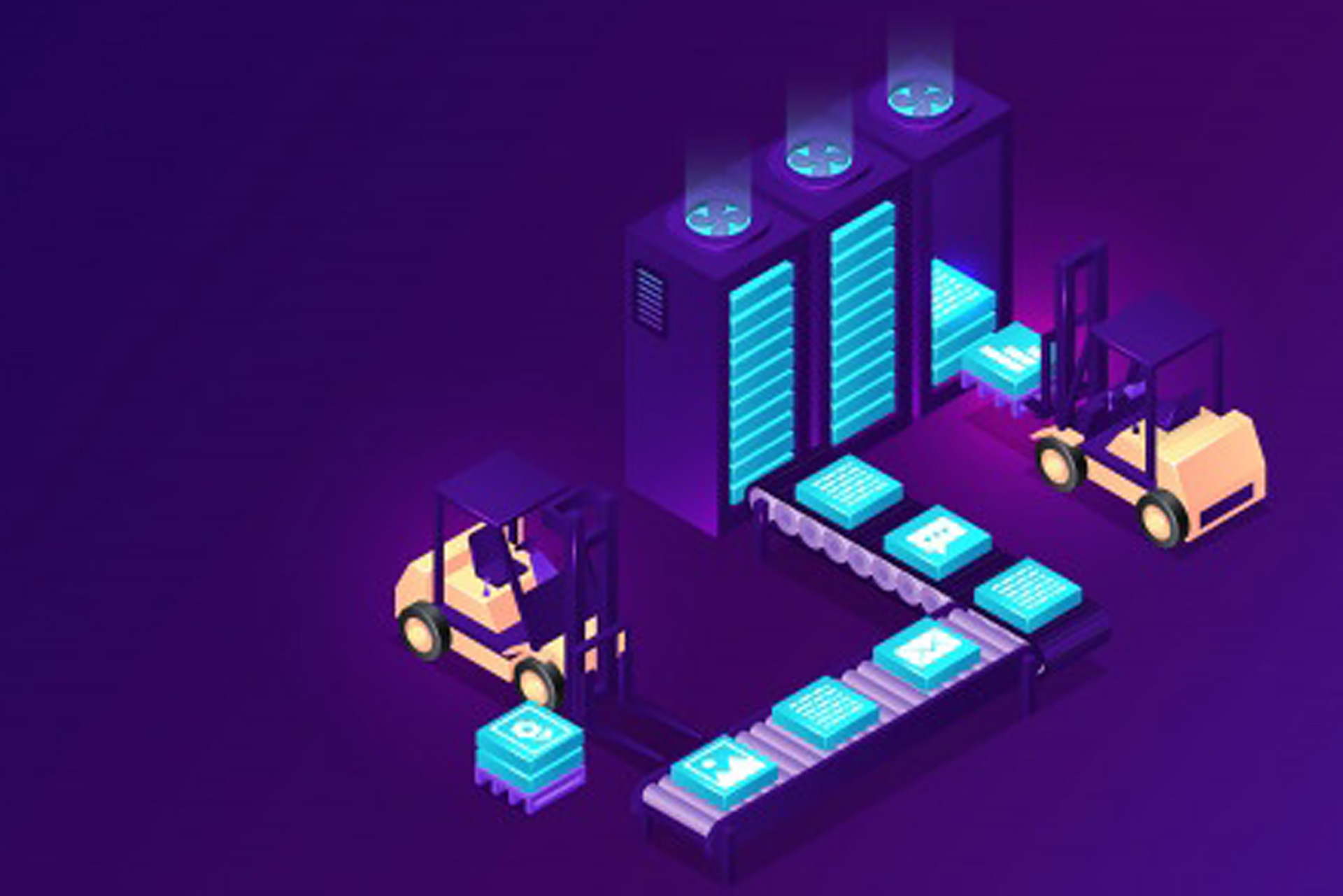 As organisations evolve to become more customer-centric, their technology decisions need similar transformation. We focus on helping customers improve their SLDC, and help them develop one that suites their organisation. They end result is often a hybrid of agile and traditional approaches with the proper portfolio management to ensure the alignment between business and technology are in sync.
Taking an end-to-end view of IT related risks and security, we help customers implement industry specific risk management frameworks to ensure that they meet compliance requirements.