COMMERCIAL ADVISORY
TECHNOLOGY, MEDIA, TELECOMS, LARGE ENTERPRISES, STRATEGIES
We specialise in supporting business transaction advisory within the Technology, Media and Telecommunications (TMT) sector. By having teams with deep technical skills, complemented with supporting financial, mediation and contract negotiation capability, we offer our clients an end-to-end service. We help them build, acquire or operate highly successful technology ventures.
Our consultants understand the business context and technologies. On every engagement we ensure that teams are tailored to meet the client's requirements, with the ideal blend of technical, legal and financial skills. When mediating disputes or negotiating complex contracts, our co-mediation model (with local AFSA and internationally CEDR accreditation) is ideally positioned to help business owners and engineering personnel resolve commercial and technical issues, rather than engage in legal arguments.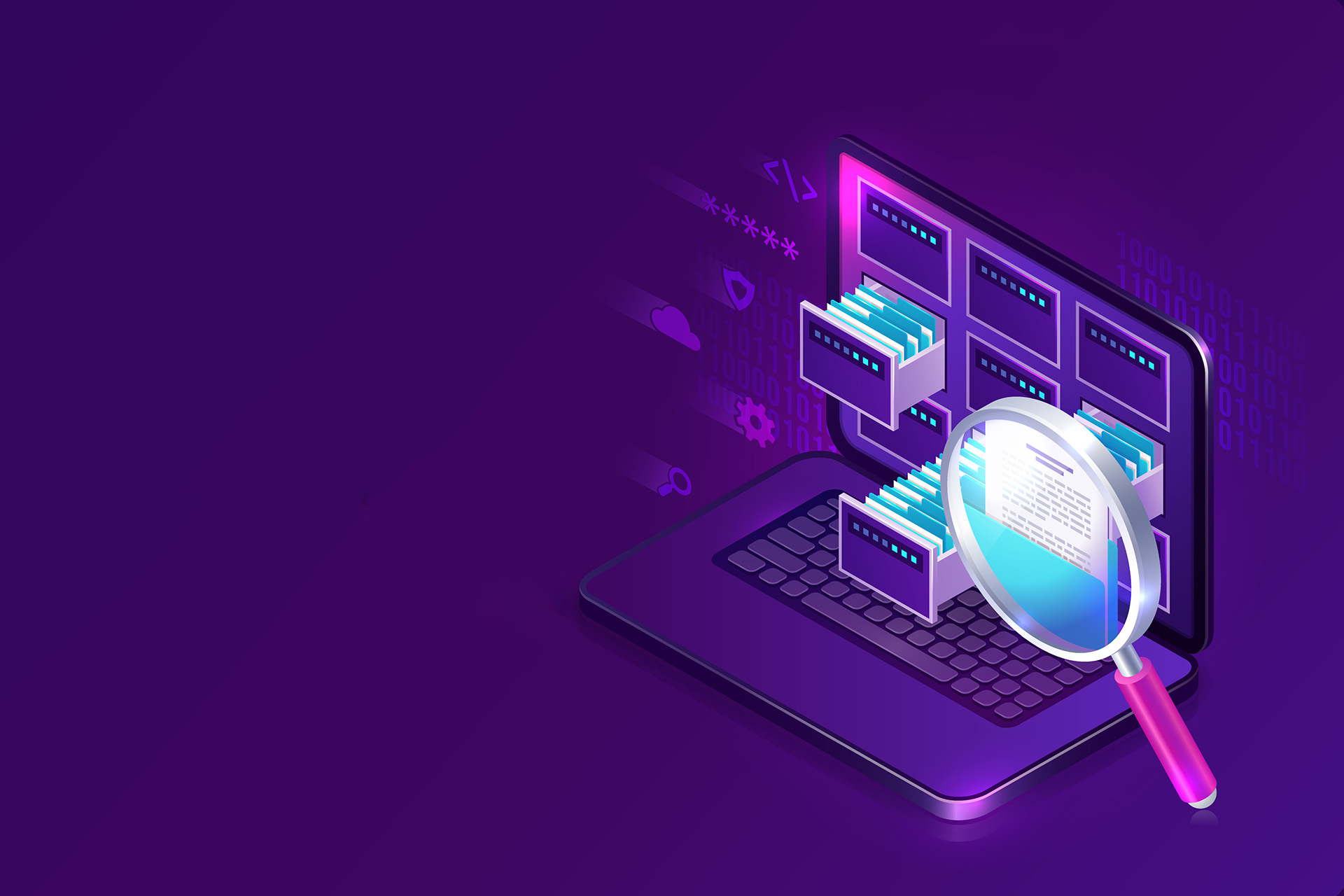 MEDIATION AND DISPUTE MANAGEMENT
Technology contracts easily run into millions, and disputes often arise around intellectual property, vendor's distribution and licensing regimes, current and former employees, dissatisfied customers and product specifications. These are often not malicious and are technical misinterpretations that escalate into full-blown disputes. Seeking legal remediation under these circumstances is ill-advised, since prompt mediation resolution will support business continuity or on-going product development, and address concerns over confidential material and trade secrets.
Upfront effort in negotiating and developing purpose specific contracts for TMT ventures can easily minimize the risk of years of disruptive litigation. Within our commercial support portfolio, we help clients by facilitating and negotiating complex contracts using our experience gained in dispute management. This gives our teams the unique ability raise issues and concerns for discussion, and plan around them early in the process. Our consultative approach is to help our clients agree on amicable and enforceable terms and service levels before they can undermine the existing relationships or contracts under negotiation.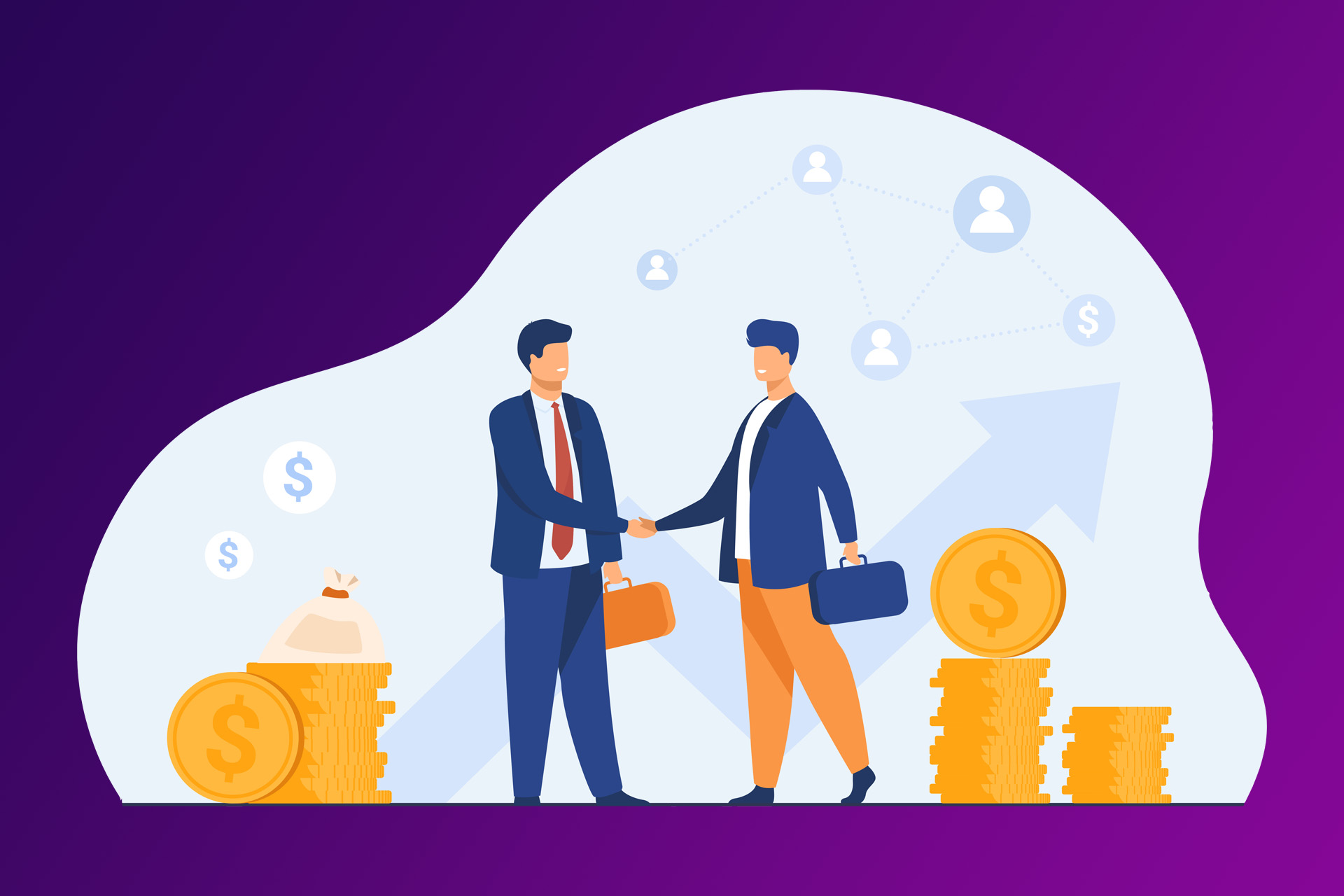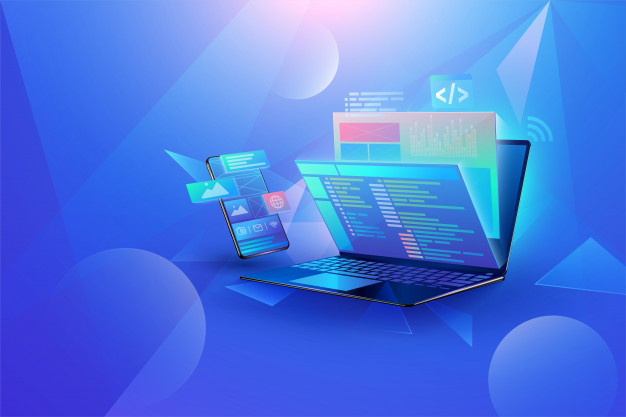 Technology businesses are frequently built and sold in waves or bubbles. Any buyer's competitive edge is influenced by its ability to perform a speedy analysis of any new opportunity around critical issues. On assignments we initially help clients "Red Flag" key concerns that can impact the deal's viability, and advise on risk measures. These initial engagements are often followed up with more in-depth exercises that assess and valuate technology, human resourcing, intellectual capital, and licensing and distribution regimes.