CRM STRATEGY
COMMUNICATIONS, LARGE ENTERPRISES, STRATEGIES
TAUSPACE's CRM consulting practice helps our customers better connect with theirs. Our evolving programme continually adapts to the new hyper connected and collaborative customer, and introduces new mechanisms to effectively engage with them.
Most CRM initiatives are borne out of some marketing or sales need. Economic factors have reduced spending across the board and tighter marketing and sales budgets mean fewer and more effective campaigns are necessary.
Our programme is designed around improving sales and marketing performance by providing managers and business leaders with processes that can provide real-time insight into sales and marketing activities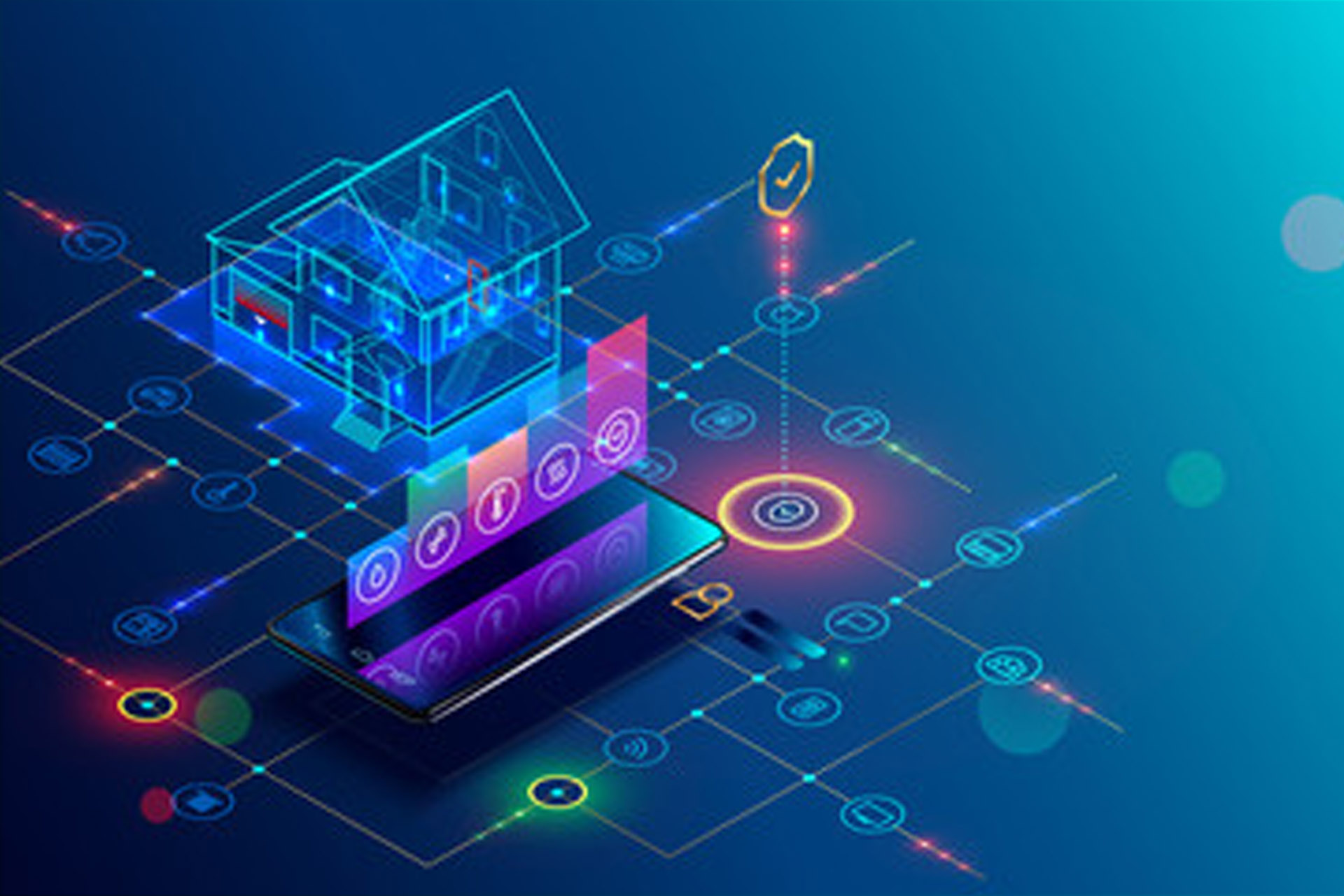 CUSTOMER EXPERIENCE MANAGEMENT
A packaged solution to help customers deliver a consistent customer interaction across the organisation and all channels, aligned to a clearly defined and shared vision of what the customer's ideal experience is meant to be. We start by
helping customers define their strategic vision of their customer's experience followed by an ASIS diagnostic analysis. We then help customers incrementally bridge the gap from the "now" to the "future- ideal-state" of their customer experience.
Social networks and the connected customer have completely changed people's buying patterns, and more- so their ability to influence the buying patterns of others. A single badly managed customer experience can have global consequences if not identified and handled tactfully. By using social platforms, we help our customers start by listening to their customers, and progressively use their own customer's voices to build a reputation of trust and build on the on-going awareness of their products and services.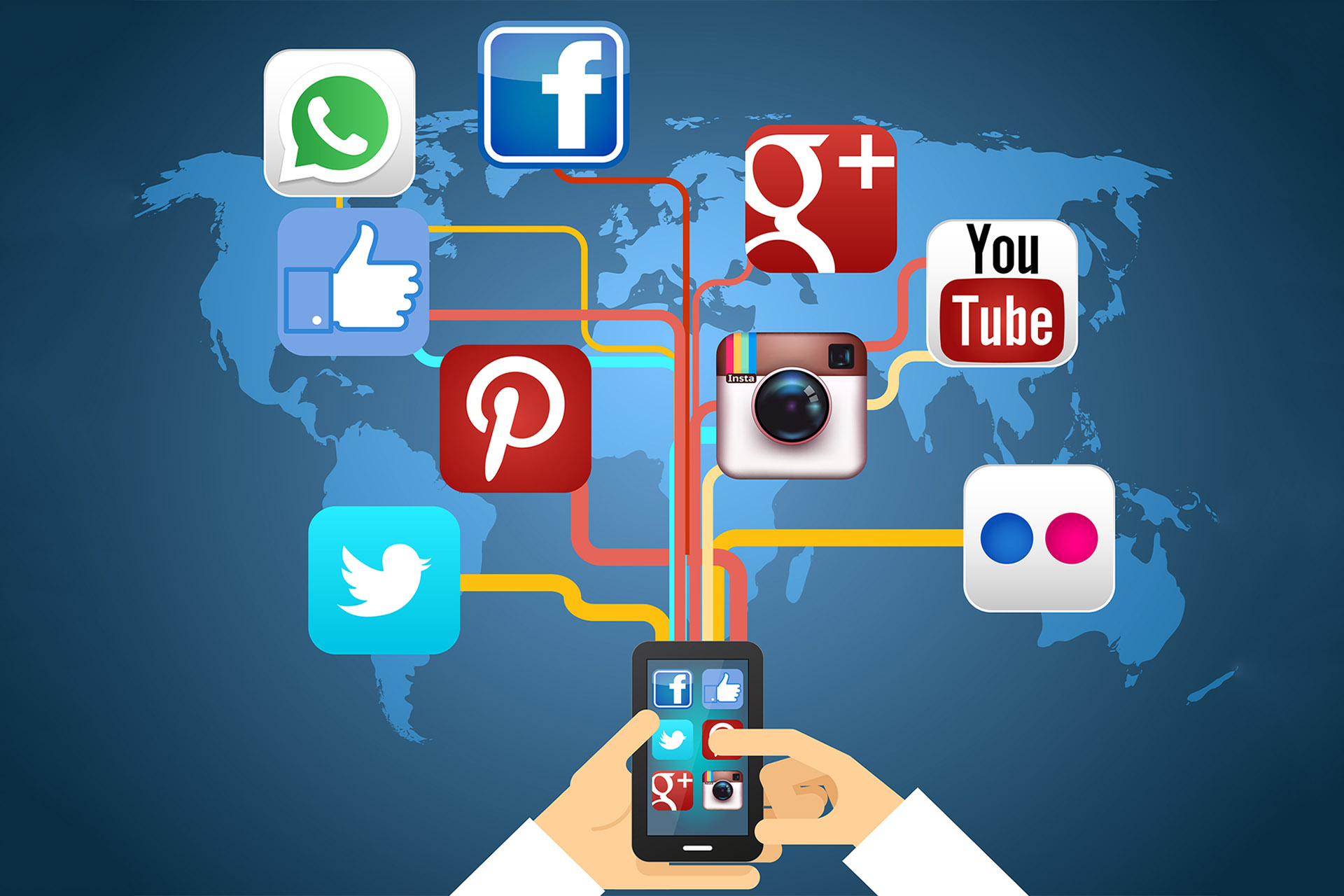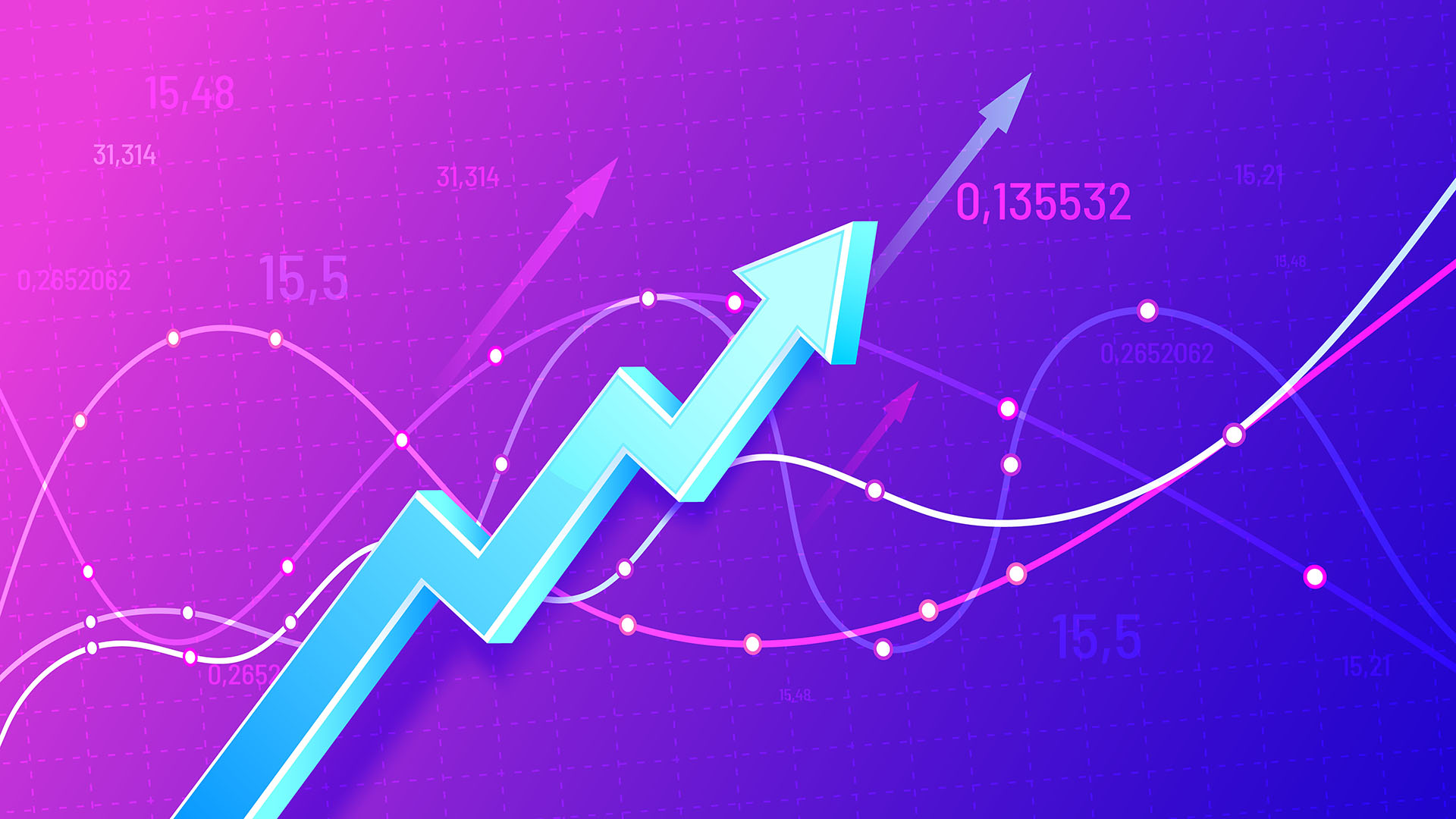 We see selling as an art, and management as a science, but both elements need to be in balance for any organisation to grow in a competitive landscape. By introducing processes to nurture leads, integrate buyer insights and manage relationships, coupled with analytics to track forecasting and performance across customer segments and products, we provide factual insight and improvements to your sales force.
Understanding customer's behavioural responses is essential to any business. We help our customers develop deeper insight into their customer's buying patterns in correlation to market demand. By integrating inputs from the various elements of our CRM consulting programme, we develop intuitive dashboards and reports that help business leaders, product development teams and marketers make informed decisions on entering new territories or segments and altering their product portfolio.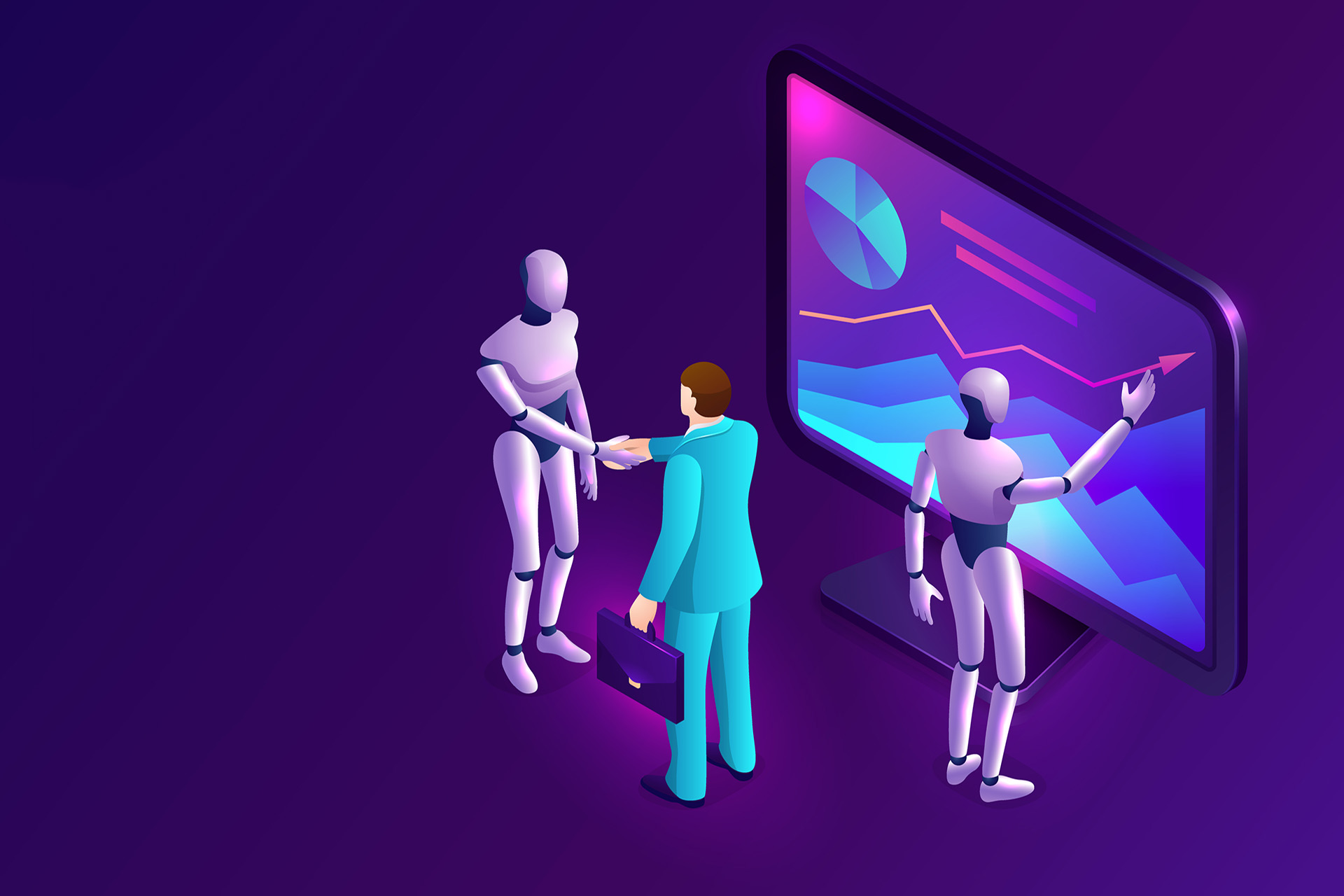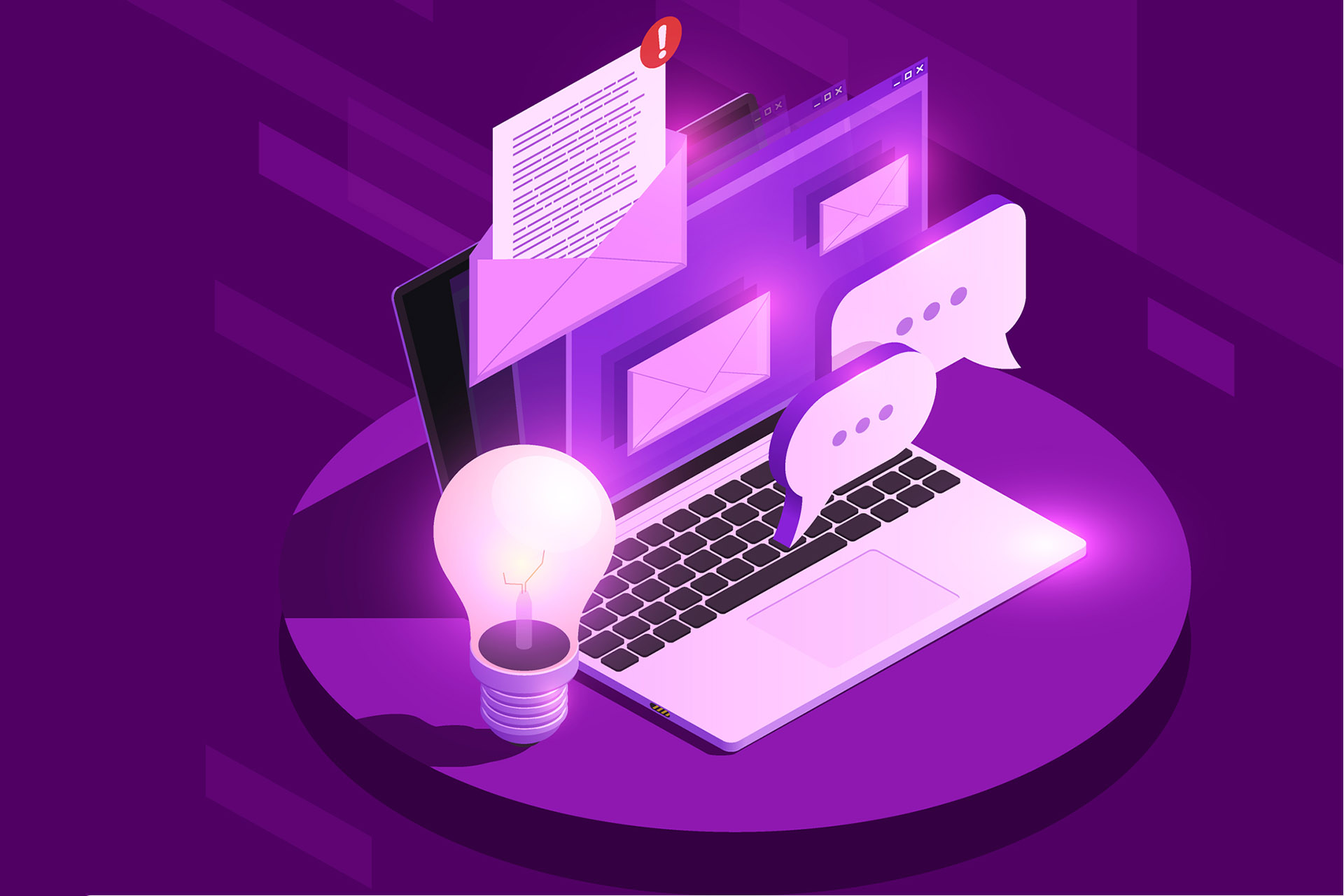 MARKETING PERFORMANCE MANAGEMENT
The TAUSPACE framework for improving marketing performance combines both tactical and strategic elements so our clients can improve the efficiency of marketing activities by better aligning their resources and activities to strategic remits and tactical responses to competition. Our performance management tool-sets also establish accountability for marketing spending by linking campaign performance to financial indicators.
SYSTEM FEASIBILITY AND PLANNING
This purposely designed short term engagement of high value is designed to help businesses understand the impact that implementing a software base CRM solution will have on their business. The business case and key requirements are the initial aspects covered. The report then delves into the customer's internal resourcing requirement, initial and on-going costs, time-lines and major risks to the initiative.